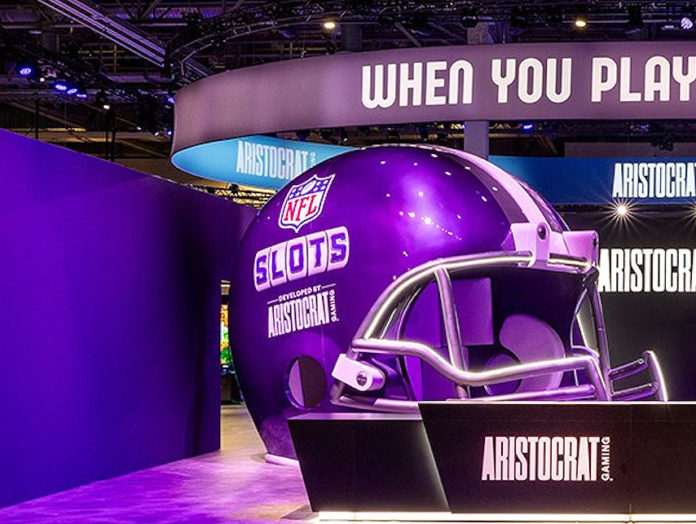 LAS VEGAS, NV – Aristocrat Gaming began installation of its NFL Kickoff slot machines to casino floors across the State of Oklahoma with other Class II markets following shortly thereafter. The second game in the NFL-themed slot machines portfolio comes on the heels of Aristocrat Gaming unveiling NFL Super Bowl Jackpots™ for the first time earlier this month.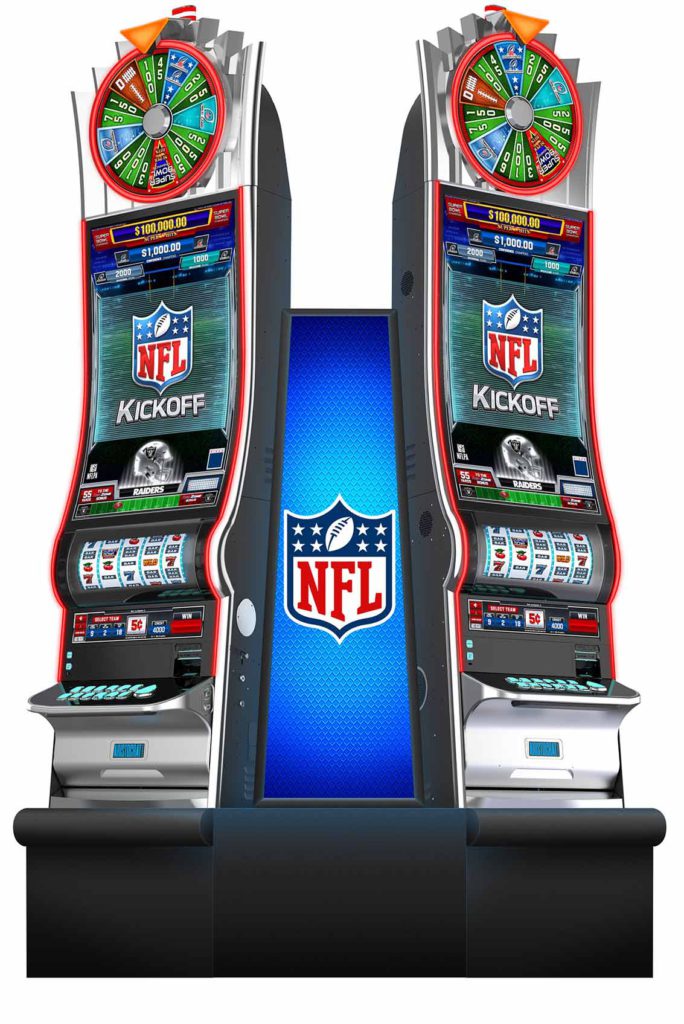 NFL Kickoff on the Relm XL™ five-reel is the first bespoke NFL-licensed title for Class II on a premium cabinet, and the gameplay adds football-specific elements to bring players closer to the game. The exciting gameplay creates bonus opportunities where casino players can get into the red zone bonus for an opportunity to score a touchdown. The feature is accompanied by a wheel spin feature and red zone spins.
 
"We are excited to bring NFL Kickoff to casino partners and NFL fans alike across the entire State of Oklahoma and beyond," said Hector Fernandez, CEO of Aristocrat Gaming. "The game captures many of the thrilling elements of an NFL game and the bonus feature presents a unique chance to score a touchdown while playing as their favorite team."
The new game will expand across Class II markets in the coming months, and casino players can find locations carrying NFL Kickoff by visiting aristocratgaming.com/us/play/nfl-slots.