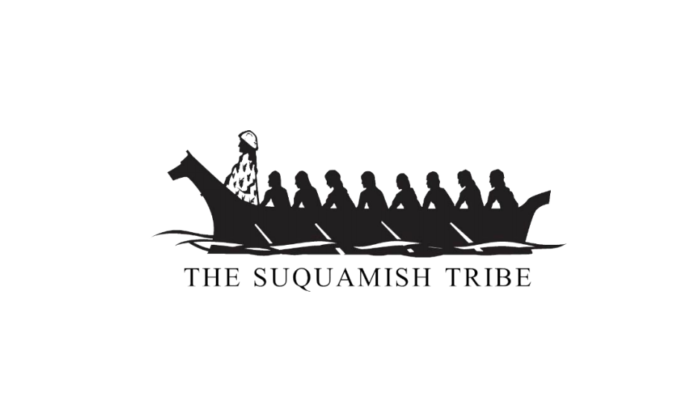 SUQUAMISH, WA – One year after the largest appropriation for Indian Country in U.S. history, the Suquamish Tribe is investing its share of the funding primarily in creating affordable housing for its citizens.
The Biden Administration's American Rescue Plan, signed at the White House last year on March 11 in response to the COVID emergency, earmarked more than $20 billion of the total $1.9 trillion package for Native American Tribes.
"This historic investment in tribal communities is a long over-due step towards meeting the federal government's trust responsibilities to the original peoples of this land," said Suquamish Chairman Leonard Forsman.
The Suquamish Tribe, one of 574 federally recognized Tribes, is using its share of the funding to address a chronic scarcity of affordable housing. Like many other tribes, the Suquamish has struggled with the loss of reservation lands caused by federal policies that neglected trust responsibilities to tribes and under-funded tribal programs.
The need for housing on the Port Madison Indian Reservation, now a checkerboard of tribal and non-tribal properties, has recently become even more urgent as the prices of homes throughout the region, and on the reservation, have spiked. Many tribal families are being priced out of living on their own homelands.
Among the projects moving forward with American Rescue Plan funding is the Little Hill housing development, which will provide a dozen lots, supplied with utility infrastructure, where tribal families can build their own homes. There will also be a 20-unit townhouse complex built across from the Suquamish Tribe Administration Building, on land that the Tribe recently re-acquired at the end of the "Suquamish Shores" second 25-year lease.
Bringing water, sewer, and electricity services to these projects is a major investment partially funded with American Rescue Plan dollars. In addition, the COVID pandemic showed that good internet service is a necessity, and the tribe is making major investments in building out broadband connectivity to tribal homes and public spaces.