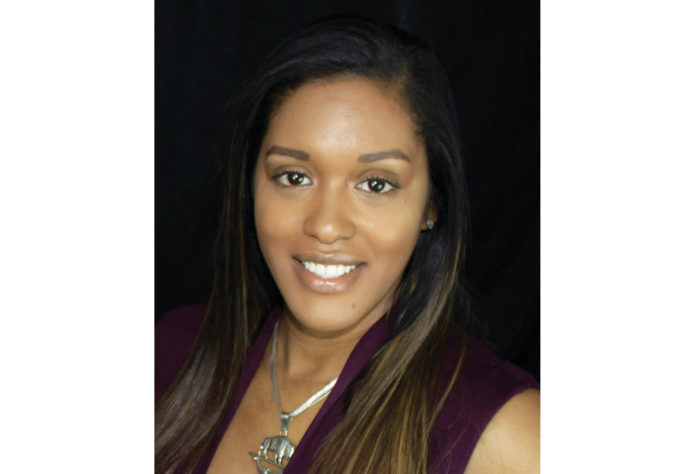 Amanda Vance, Tribal Chairperson
Augustine Band of Cahuilla Indians
Augustine Casino in Coachella, CA
augustinecasino.com
augustinetribe-nsn.gov
We've been fortunate that no tribal members have contracted the virus to date. But, the impact has still be enormous in so many ways. We've incurred financial losses in the millions of dollars; we've had to furlough and lay off hundreds of tribal government and business employees; we've had team members and customers who have lost loved ones; and we've been forced to conduct operations in a whole new way throughout our organization, etc.
Tribal and business leadership have stayed in constant communication since early March about every aspect of our operations. Since the very beginning of the pandemic, the tribe has put safety and health above all else, and that overriding principle has guided tribal council in its decisions. We were one of the first tribes in the Coachella Valley to close our casino's doors in March, and among the last to reopen in June. As a result, so far, we have not experienced an outbreak at our casino.
Since we waited to reopen, we were able to make sure that our team was ready and plans were firmly in place so that our team members and guests would quickly realize that we were serious about keeping Augustine as safe as possible. We have taken extraordinary measures to protect our team and guests, including: banning smoking; eliminating table games, buffet dining and valet parking; closing the casino every night to do a deep cleaning; making masks and physical distancing mandatory; adding dozens of hand sanitizer dispensers to the floor; constant cleaning of slot machines and other surfaces; removing various touchpoints throughout the casino, bars and restaurants and more. The reaction from guests and team members alike has been overwhelmingly positive. Many of our customers have told us they weren't planning to come back until the crisis was over, but they had heard how serious Augustine was taking all of these protocols and decided to give us a try. Now, we see them regularly. Our casino serves predominantly locals, so our surrounding community and its trust in the tribe are very important to us.
As far as words of advice, I would just say that it's important to find your way to keep the safety and health of your tribal members, employees and guests as a paramount goal. Let that guide your actions and decisions.