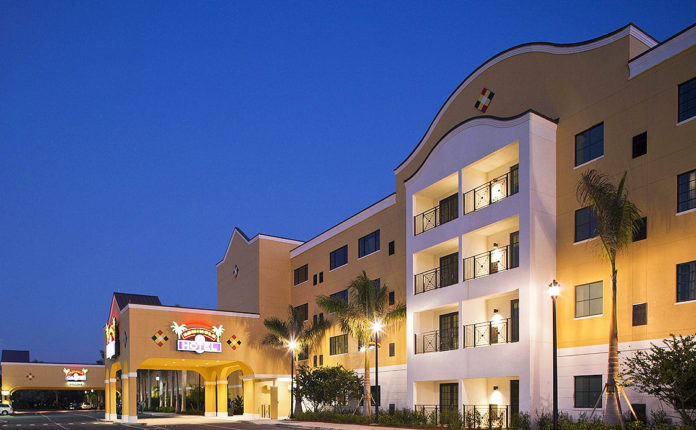 IMMOKALEE, FL – The Seminole Tribe of Florida's Ah-Tah-Thi-Ki Museum is presenting the "Seminole Artist Experience Art Sale" event on Saturday, July 29, from 11:00am to 5:00pm at the Seminole Casino Hotel Immokalee. This will be the third event of the series. The first event kicked off at the Ah-Tah-Thi-Ki Museum in Big Cypress, followed by an event at the museum's satellite location in Hollywood, FL, at the Seminole Okalee Indian Village.
The Seminole Artist Experience Art Sale features fine art by Native American artists from the Seminole Tribe of Florida. Attendees can view original works of art by Artists Elgin Jumper, Justine Osceola, Tyler Tigertail, among others.
The free event will showcase featured artists as they demonstrate live painting and exhibit original works, showcase hand crafts such as Seminole sweetgrass basketmaking, and display other traditional Native Florida Seminole artists' works. Live musical soundscapes and oral traditions will channel the flow of the creative experience.
Attendees can also enjoy traditional favorite dishes from Seminole food vendors while experiencing the Seminole Immokalee art sale.