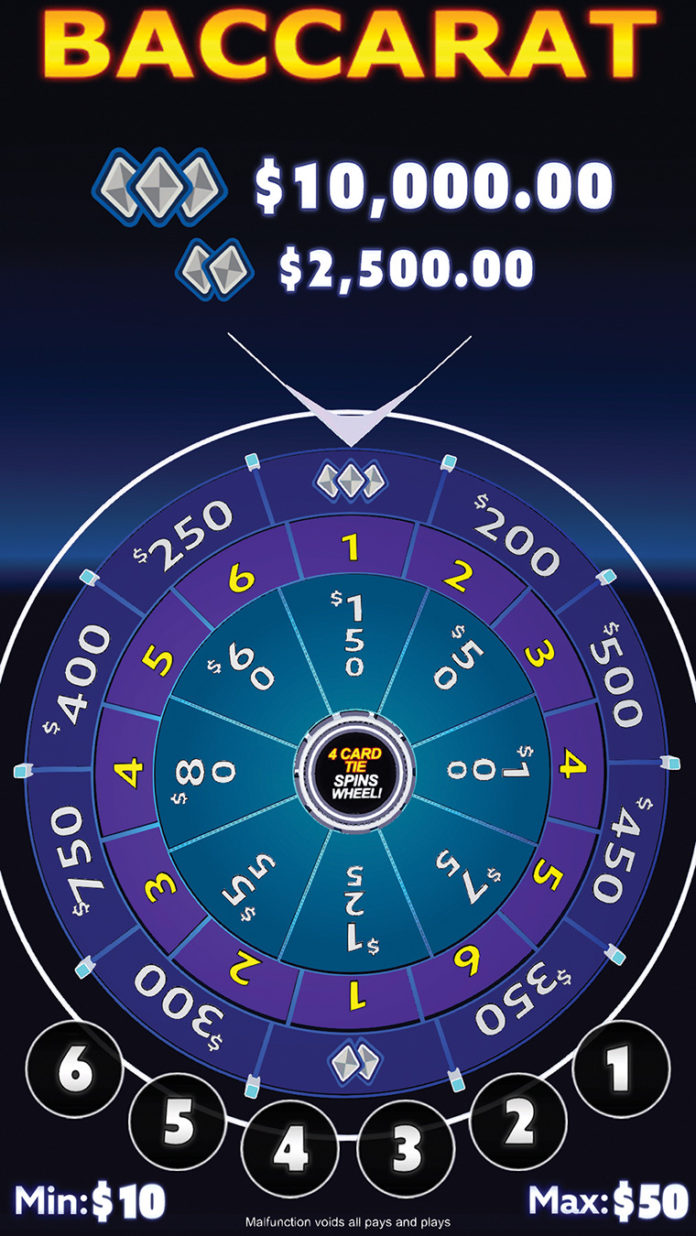 AGS
Phone: (702) 722-6700
playags.com
Table Game
BONUS SPIN XTREME™ BACCARAT

Elevate your table games pit and supercharge your baccarat play with Bonus Spin Xtreme™ for Baccarat, an exciting addition to AGS' award-winning progressive side bet system, Bonus Spin Xtreme™. If either the player or the banker's hand wins 8-0 or optionally, 9-0, the Bonus Spin Xtreme Wheel Spin is triggered. Three concentric wheels provide the ability to award one unique jackpot winner, while simultaneously awarding all participating players a community prize. With the capability to link to all table games on a casino floor, offering a single shared progressive, Bonus Spin Xtreme Baccarat's patented game mechanics provide quickly growing jackpots that make for an exciting upgrade to any table floor.