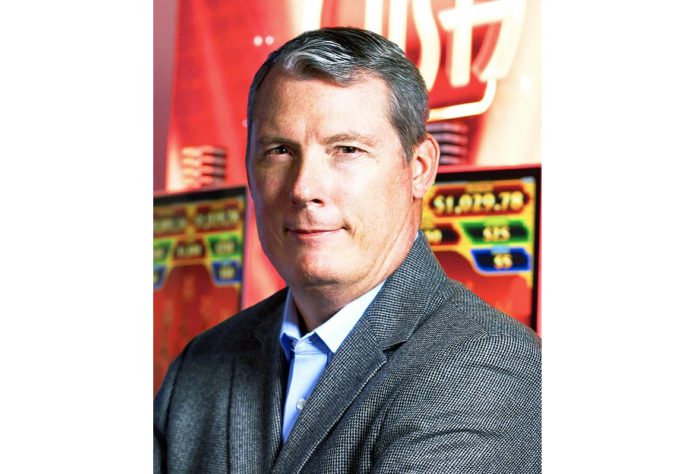 LAS VEGAS, NV – Robert "Bob" Blair has joined AGS as Deputy General Counsel, effective immediately.
"Bob is an exceptional legal mind who is a valuable addition to the AGS leadership team," said Rob Ziems, AGS Chief Legal Officer and Secretary. "With his extensive knowledge and experience on corporate legal affairs and patent matters, Bob will be a key player in protecting and advancing our business and our brand as AGS continues to capitalize on many growth opportunities ahead."
Blair joins AGS from Aruze Gaming America where he served for over five years. At Aruze, Blair held a variety of roles within its legal organization, including Global General Counsel, Global Deputy General Counsel, and Global Senior IP Counsel.
Prior to Aruze, Blair served as Counsel and U.S. Patent Attorney for EIP, an international law firm specializing in patents; as Vice President of Patents for Unwired Planet, a publicly traded intellectual property company focused exclusively on the mobile industry; and as Associate General Counsel of Intellectual Property at International Game Technology for over seven years.