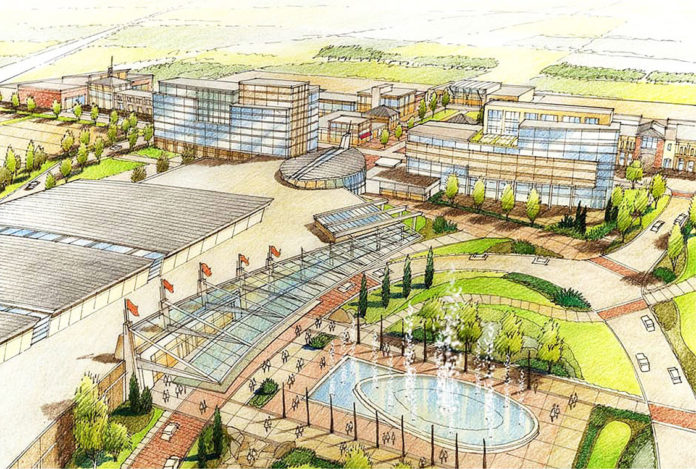 MUSKEGON, MI – A new poll released last week shows that 76 percent of Muskegon County voters support the Little River Band of Ottawa Indians' new casino project proposed for Fruitport Township. The poll showed that only 12 percent opposed the project and 12 percent were undecided. The poll was released by Muskegon Jobs Now, a coalition of labor, business, education, local governments and community groups who have been advocates for the casino project for years.
"This poll just reaffirms what most of Muskegon already knew," said Ryan Bennett, President of West Michigan Building Trades. "This project has broad community support and will be a welcomed economic catalyst for Muskegon."

The voters were also asked if they planned to visit the casino once it opened and overall 66 percent of the residents said they plan on being a customer.  

"It's exciting that 66 percent of those asked said they would visit the casino," said said Bob Lukens, Director of Visit Muskegon, the county's convention and visitors bureau. "This casino will bring not only jobs to our communities, but will give visitors another reason to choose Muskegon County when planning their vacations or meetings and events."
The fate of the casino project rests in the hands of Governor Whitmer. The federal government approved the project 17 months ago and has given her until June 16th to approve the casino or the proposed project ends. The casino project would support 1,500 construction jobs and an additional 1,500 full time jobs at the casino.  

"With the governor's sign-off, we can create 3,000 jobs and the initial work can begin in months," said Larry Romanelli, Tribal Ogema of the Little River Band.