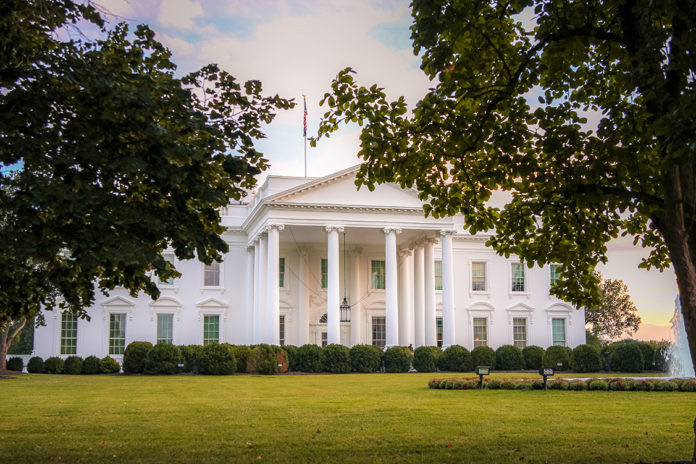 WASHINGTON, D.C. – The White House has announced that the 2022 White House Tribal Nations Summit will be held on Nov. 30 and Dec. 1, 2022 at the Department of the Interior in Washington, D.C.
The event will build on the 2021 Summit and the progress made to strengthen nation-to-nation relationships and invest record levels of resources in tribal communities. The Summit will feature new administration announcements and efforts to implement key policy initiatives supporting tribal communities.
The Summit provides an opportunity for tribal leaders to engage directly with officials in the highest levels of the administration. Those interested in attending can register for the 2022 White House Tribal Nations Summit by Monday, Nov. 14, 2022. Due to limited capacity, only one governmental representative per tribe can be accommodated.