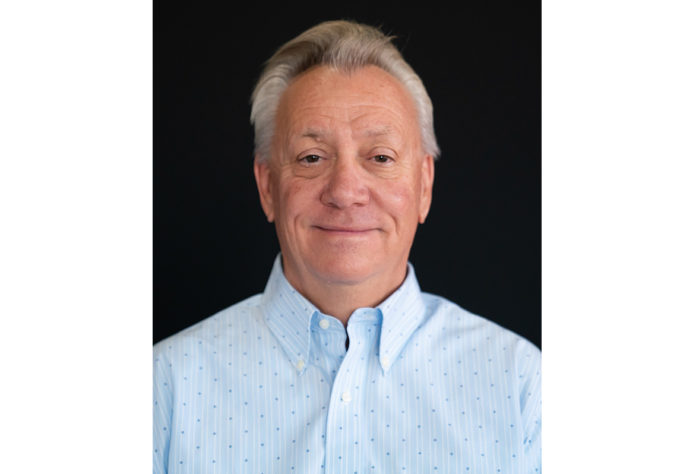 HENDERSON, NV – Zitro USA has appointed Mike Mitchell as Distinguished Designer. Mitchell will lead the company's development in hardware design and the creation of new game content for the U.S. market.
"I am thrilled to have Mike joins us officially," said Derik Mooberry, Zitro USA CEO. "Mike brings valuable insights obtained through his extensive experience in the gaming industry, and we are confident he will be an excellent addition to our team. With his unique expertise in game design, we are well positioned to ensure the continued success of our innovation strategy and respond to the growing market demand for Zitro's products."
Mitchell has over 28 years of experience in leading positions within the gaming industry, as well as in game studio creation and team development. His early career includes seven years at Anchor Gaming where he served as Director of Game Development. Mitchell also served for 20 years as Vice President Game Development at Bally Technologies/Scientific Games (now Light & Wonder). Mitchell's career highlights include award-winning, top performing casino cabinets and games, as well as being the lead designer and developer of the industry-changing Wave Slot Machine. He has also been awarded 32-plus gaming and slot machine design patents.
"It is with great enthusiasm that I am stepping into the role of Distinguished Designer of Zitro," said Mitchell. "I look forward to bringing value in terms of strategy, innovation, and game development as we enter the next growth stage in the United States."