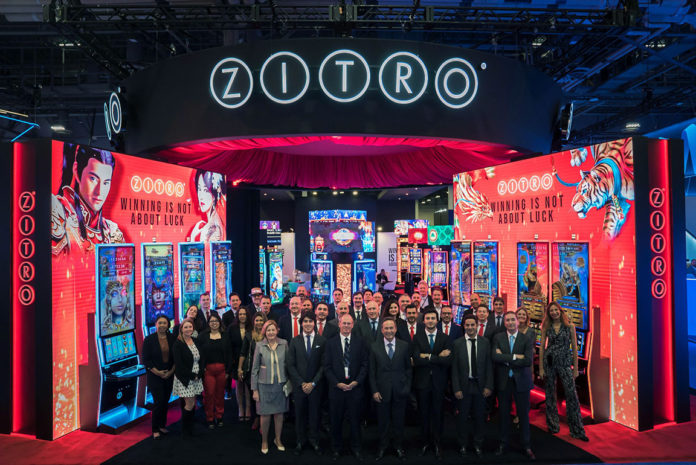 LAS VEGAS, NV – Zitro has achieved ISO 27001 certification for its Information Security Management Systems (ISMS). The certification acknowledges the company's abilities to protect information and guarantee the confidentiality, integrity, and availability of sensitive data of clients and employees.
ISO 27001 establishes the requirements for information security management systems. It is part of the ISO 27000 family of standards related to information and cybersecurity, and is based on best practices for implementing information security measures, thus providing a framework for organizations to follow.
With this certification, Zitro can manage its information flows while avoiding potential threats and complying with current legal requirements. As a result, this ensures business continuity and offers added value to customers seeking secure and reliable gaming products.
"We are proud to have obtained the ISO 27001 certification, which is a testament to our commitment to maintaining the highest standards of information security," said Johnny Viveiros Ortiz, Founder of Zitro. "This certification demonstrates that at Zitro, we have implemented the best practices for managing and protecting sensitive information and enhances our credibility as a trusted partner".