PARK CITY, KS – The Wyandotte Nation of Oklahoma has announced the opening of Winds Hotel, adjacent to CrossWinds Casino in Park City, KS. The Wyandotte Nation purchased Winds Hotel, the former Motel 6 in Park City, in September 2021.
"We are very excited to offer this new amenity to Park City and the greater Wichita area," said Wyandotte Nation Chief Billy Friend. "The property has been completely refreshed and renovated to provide an exemplary guest experience while visiting the area."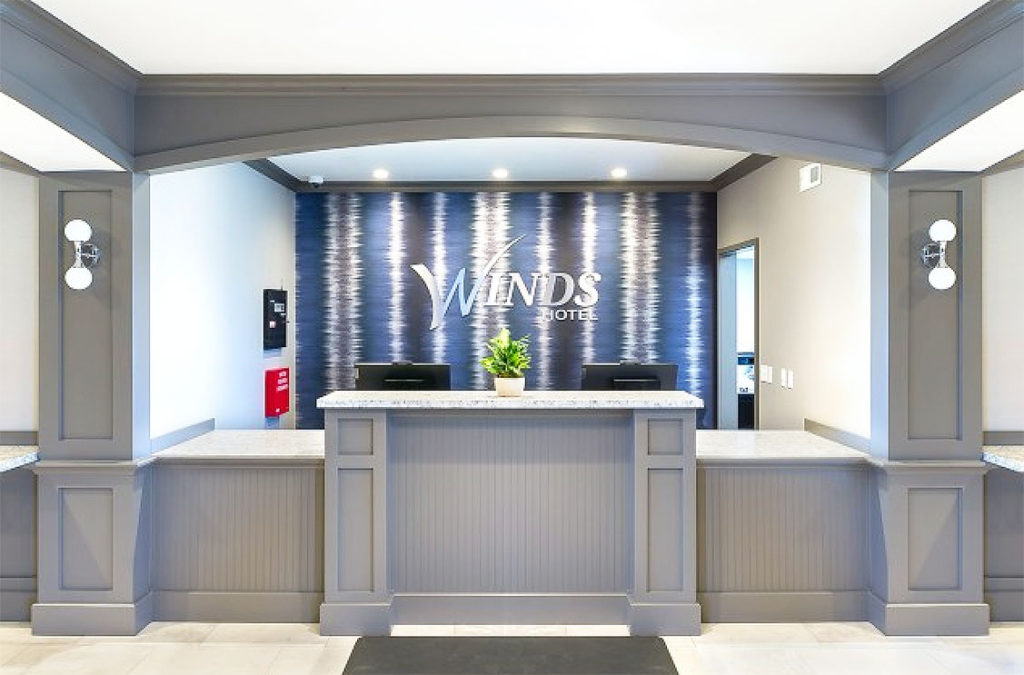 Winds Hotel features king and queen suites, double queen, king, and king handicapped rooms. The 70-room property offers a 24-hour shuttle to CrossWinds Casino, along with 24-hour front desk service, a continental breakfast, and a fitness center.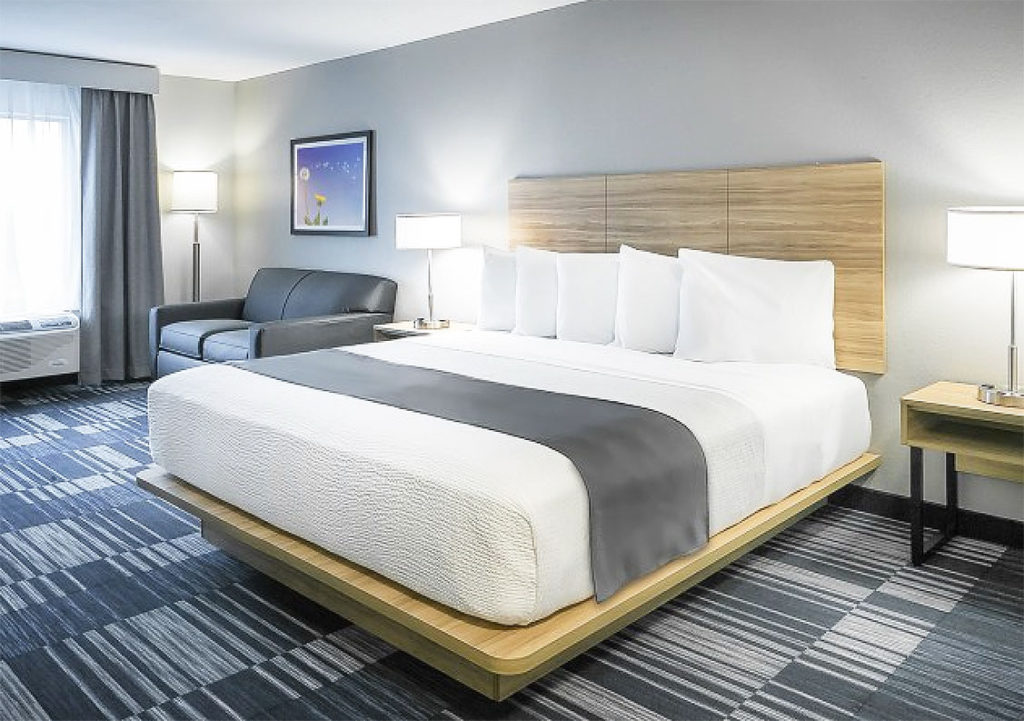 "In each room, we wanted to provide our guests with a modern and inviting atmosphere that blends contemporary style with comfort," said Glen Lang, Hotel General Manager.
Kelly Carpino, CEO of the Wyandotte Tribe of Oklahoma (WTOK), which owns and operates CrossWinds Casino, said Lang brings more than 20 years of hospitality experience, and is a Wichita native. WTOK is Wyandotte Nation's corporation and drives economic development for the tribe.