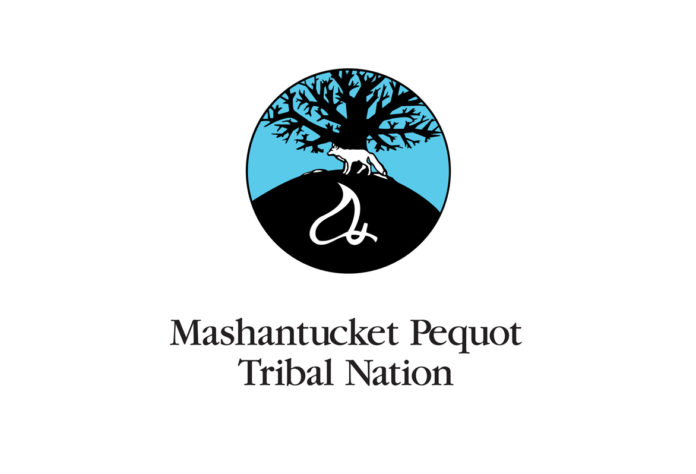 MASHANTUCKET, CT – WWC Global, a Pequot Company, has been awarded a $37.5 million, three-year contract supporting the Cybersecurity and Infrastructure Security Agency (CISA). CISA leads the national effort to understand, manage, and reduce risk to the U.S. government's cyber and physical infrastructure.
WWC Global will provide product development, analytical support, strategic planning, compliance tracking, emerging threat awareness, mitigation activities and cyber-physical convergence expertise to address the dynamic threat environment posed by targeted violence and terrorism.
CISA works with businesses, communities, and government at every level providing infrastructure security services and capabilities such as vulnerability and consequence assessments, information sharing on emerging threats and hazards, tools and training to help organizations manage risks to their assets, systems, and networks.
"This CISA contract will enable us to support our government partners with critical infrastructure protection," said Jon Panamaroff, CEO of Command Holdings, the parent company of WWC Global. "As threats continue to increase in cybersecurity, our team of experts will work to identify risks and mitigate potential issues."
"Our work with CISA further expands our client support in the technology sector," said Lauren Weiner, Chief Growth Officer at WWC Global. "With over 18 years of federal agency contract work, we believe our subject matter experts will be an integral part of supporting this U.S. government mission."
WWC Global is owned by the Mashantucket (Western) Pequot Tribal Nation and is a federally focused management consulting firm with a wide portfolio of clients including the U.S. Department of Defense, U.S. Department of State, U.S. Agency for International Development, and U.S. Department of Homeland Security.