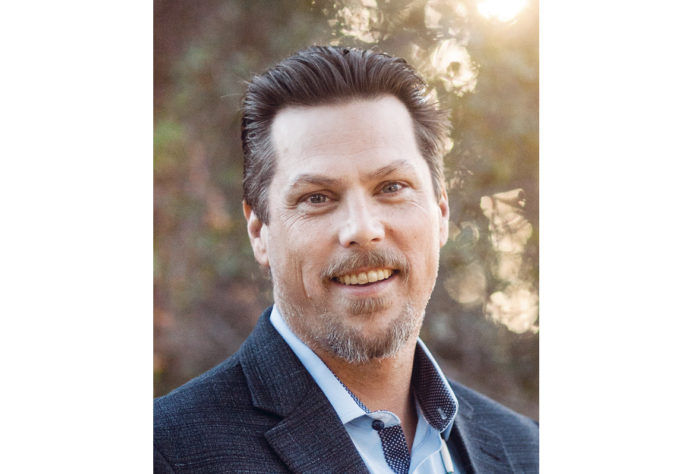 Win River Resort & Casino recently announced the appointment of Christopher A. Hart, Sr. as the new General Manager. He has more than ten years of experience in all outlets of Win River Resort & Casino.
"Working as a frontline team member throughout my career has given me firsthand knowledge of the challenges that our team members face daily. I genuinely want Win-River Resort & Casino to be a place where our people can enjoy and do their best work," said Hart.
Prior to accepting this position, Hart had the opportunity to serve as Assistant General Manager for three years and served as the Director of Security prior to that. He is a member of the Redding Rancheria.
Hart is excited to have the opportunity to help shape Win-River Resort & Casino's culture and continuing to improve efficiencies, productivity, and to promote a positive environment for employees to thrive in. His experience and knowledge will be invaluable in meeting organizational goals and objectives, and achieving the long term vision of the Redding Rancheria Tribe. Teamwork, communication, and honesty are the founding principles that he leads with.
"I look forward to helping make a positive impact on the lives of Win-River Resort & Casino's team members and surrounding communities, and also to working with other tribal leaders on important issues facing Indian Country," Hart said.