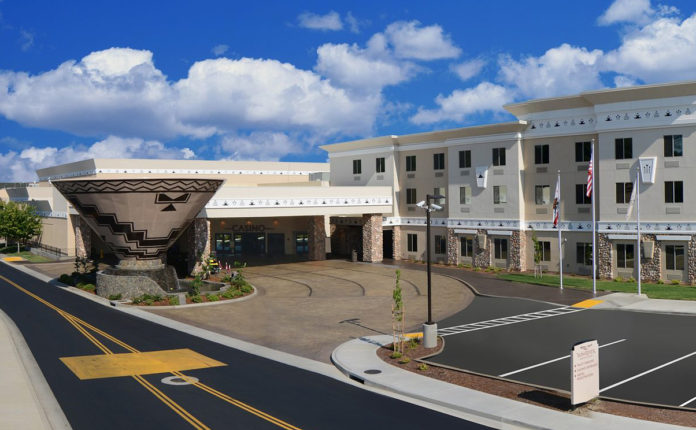 REDDING, CA – Win-River Resort & Casino kicks off a month-long celebration of its 28th anniversary on May 1. Aristocrat Gaming has helped to mark the special occasion with the grand opening of a Lightning Link Lounge and a Dragon Link Den at the northern California property. Win-River's Lightning Link Lounge is home to 38 of Aristocrat's Lightning Link games and the Dragon Link Den has 20 player-favorite Dragon Link games.
"Win-River is northern California's most exciting entertainment and gaming destination, and the new Lightning Link Lounge and Dragon Link Den will push the excitement level even higher, " said Gary Hayward, Jr., Win-River's Director of Gaming. "The opening of these two new slot areas – filled with games Win-River players love – is a fantastic way to start our 28th anniversary celebration."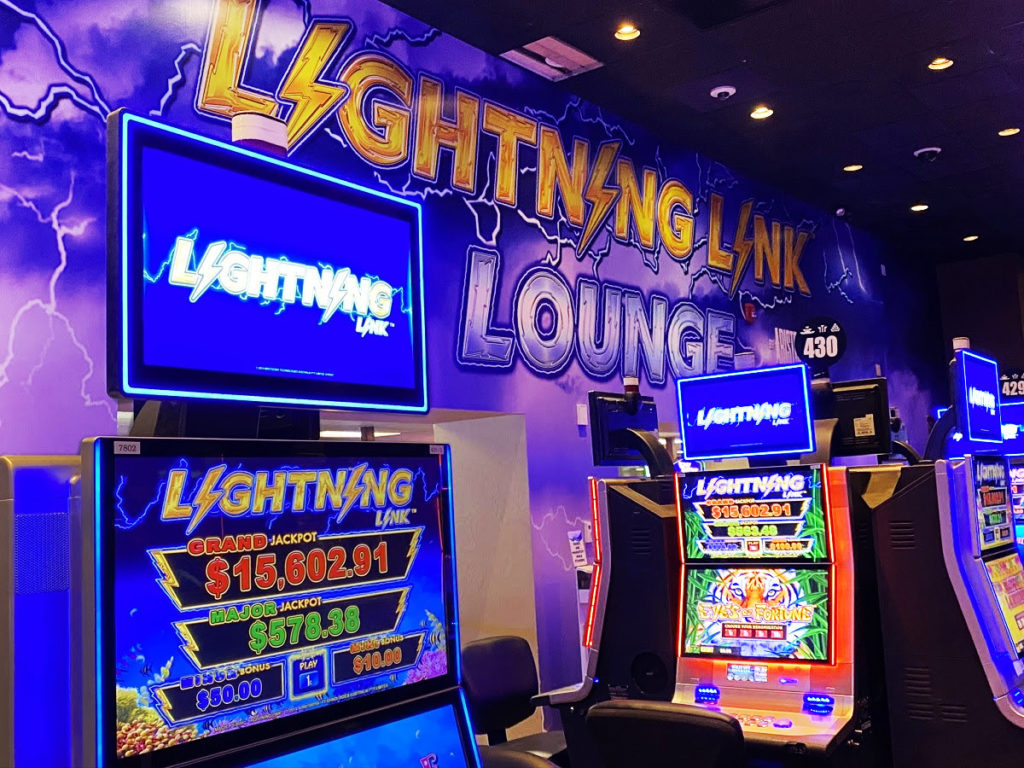 "Everyone at Aristocrat Gaming congratulates Win-River on 28 exciting years, and what better way to celebrate with their players than to create new spaces dedicated to their favorite games, Lightning Link and Dragon Link," said Jon Hanlin, Aristocrat's Senior Vice President of Commercial Strategy and Business Analytics.