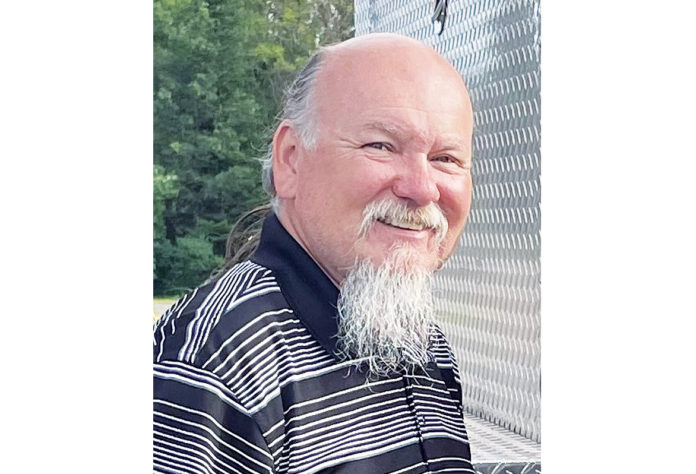 William Reynolds, Chairman
St. Croix Chippewa Indians of Wisconsin
St. Croix Casino, Turtle Lake – Turtle Lake, WI; St. Croix Casino, Danbury – Danbury, WI; St. Croix Casino, Hertel Express – Webster, WI
stcroix-casinos.com
stcroixojibwe-nsn.gov
CHALLENGES/REWARDS: The St. Croix Tribe's biggest challenge for 2023 is illegal gaming, i.e., the unregulated gaming occurring every day in the State of Wisconsin in the form of multi-denomination/multi-game machines, poker, pull tabs, dice games, and sports boards. Indian casinos are extremely regulated entities for the state, yet taverns are allowed to operate these games without any oversight. Wisconsin tribes would like to see this changed this year.
As far as rewards in 2023, the St. Croix Tribe continues to acquire land for expanding housing needs and to protect natural resources for tribal members. St. Croix is unique in its non-contiguous land space. Unlike other tribes, St. Croix consists of nine separate communities: Balsam Lake, Round Lake, Maple Plain, Bashaw, Sand Lake, Pike Lake, Clam Lake, Gaslyn, and Danbury. The communities are separated at their farthest point by ~60 miles and spread across three different Wisconsin counties. This further complicates the tribe's acquisition of land, but St. Croix has fiercely overcome challenges in the last two years to expand the land base to build additional housing and allow for the exercise of treaty rights.
PROMOTING LEADERSHIP: The St. Croix Tribe promotes strong leadership through encouraging higher education and trade school. Additionally, managers in our government or gaming enterprises are required to complete on the job training and/or cross training to further develop their skills.
An example of educational efforts in action at St. Croix is our partnership with Northwood Technical College in Rice Lake, WI. We are currently hosting a welding program where Tribal Members can learn how to weld in the classroom and through hands-on activities. This is done through a mobile welding unit, established through a grant from Governor Tony Evers. The grant fully paid for eight students to take 16 credits and earn their welding certificate. In the future, the St. Croix Tribe can take care of our own welding needs and we have trained eight of our community members to find good paying jobs.
FUTURE PROJECTS/INITIATIVES: St. Croix has a few important projects in the works for this year. We recently purchased a long-term recovery center in Turtle Lake, WI. The hope for this property is to begin offering culturally appropriate healing and wellness to tribal members experiencing addiction. The Aanji-Bimaadiziwin Healing Center, which translates to He/She Changes His/Her Life, hopes to begin taking clients in fall of 2023. Clients will reside on the property and therapy will be centered around Ojibwe culture. St. Croix understands that addiction is a community issue and is working diligently to help its people.
The tribe is also reconstructing the natural resources building and erecting a sovereignty building for our tribal members to use. Due to mold concerns and structural instability, the natural resources facility had become unsafe. The new building will provide additional office space, allowing for the expansion of programs. A main priority of the tribe is to create opportunities for all St. Croix tribal members to lead self-sufficient and culturally strong lives, while protecting the rights and responsibilities of the St. Croix Chippewa Tribe of Wisconsin as a sovereign nation. St. Croix places a great deal of importance on traditional cultural practices. A critical connection to those practices is protecting the quality of the tribe's water, land, air, and cultural resources by building/ enhancing the basic infrastructure of a tribal environmental and natural resources program.
New construction of a sovereignty building will support the treaty rights of our St. Croix people. They will be able to utilize it to clean and preserve their harvests. It will also provide a centralized location for storage of the equipment used in exercising treaty rights.