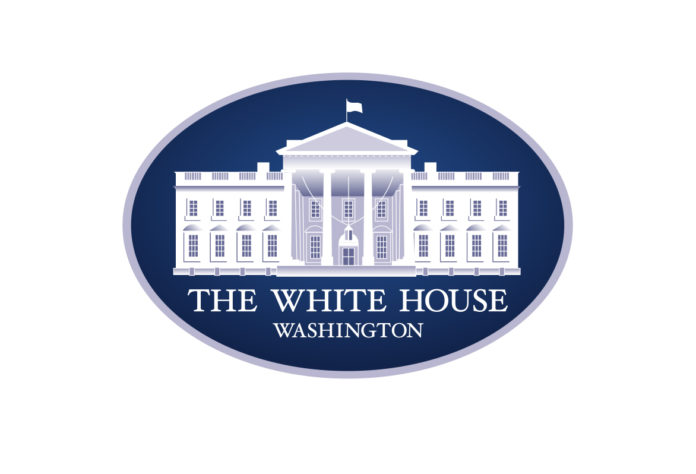 WASHINGTON, D.C. – The White House Council on Native American Affairs (WHCNAA) convened an engagement session with tribal leaders and Native Hawaiian Organizations focused on implementing a new interagency initiative  to improve the protection of and access to Indigenous sacred sites through enhanced and improved interdepartmental coordination, collaboration and action.
Eight federal agencies signed a Memorandum of Understanding  (MOU) during the 2021 White House Tribal Nations Summit to increase collaboration with tribes to ensure stewardship and access to sites, and incorporate Traditional Ecological Knowledge into management, treatment, and protection procedures.
The listening session was led by WHCNAA Executive Director Morgan Rodman, who was joined by the Department of the Interior Assistant Secretary for Indian Affairs Bryan Newland and representatives from the U.S. Departments of Agriculture, Transportation, and Energy, the Environmental Protection Agency, the White House Council on Environmental Quality, the Advisory Council on Historic Preservation, and the Tennessee Valley Authority.
During the session, government officials encouraged traditional cultural practitioners, tribal elders, and those with Traditional Ecological Knowledge expertise to provide comments and share their perspectives about the MOU and its implementation, including how to improve the protection of and access to tribal, Alaska Native, and Native Hawaiian sacred sites. Newly identified goals also include, but are not limited to:
Establishing an interagency working group to enhance interagency collaboration and coordination
Integrating consideration of sacred sites early into the decision-making, regulatory, and consultation processes to ensure that agency actions acknowledge and honor the importance of sacred sites
Enhancing public outreach that focuses on the importance of maintaining the integrity of sacred sites and the need for public stewardship to protect and preserve them