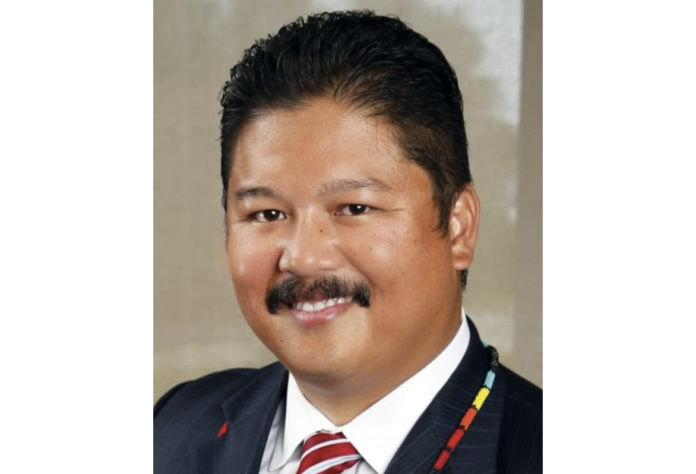 REDW recently announced that Victor Flores has joined the firm as Director of Tribal Services in Oklahoma.
"Victor joining the REDW team is an integral part of our overall strategic plan to continue expanding both our offerings and presence in Oklahoma's Indian Country," said Steve Cogan, REDW Managing Principal. "REDW has served the unique needs of tribes and their enterprises for more than three decades, and Oklahoma is among the markets where we have established the strongest relationships over the years. Our growth ambitions are carefully planned and always designed around the needs of our clients. By adding Victor's demonstrated leadership and expertise, we are strengthening our commitment to support the 38 federally recognized tribal nations in Oklahoma."
Cogan added that, as part of this business expansion effort, REDW will be operating from the new Oklahoma office location. Located in Edmond, OK, this office will facilitate initial recruiting plans in the short-term as REDW's Tribal Services team begins to serve Oklahoma tribes locally.
Victor Flores previously served as Chief Financial Officer, as well as in other leadership roles, for the Absentee Shawnee Tribe of Oklahoma. His recent achievements include collaborating with the Native American Financial Officers Association (NAFOA) to create the Oklahoma Tribal Finance Consortium (OTFC), of which he is currently president.
"The business needs of Oklahoma's tribal governments and their enterprises have been expanding over the years, growing in complexity and sophistication," said Flores. "I am incredibly pleased to join a firm so well respected in Indian Country for its wide-ranging accounting, business, financial, and advisory services for tribal governments and their enterprises. Ultimately, however, my decision to join the firm came down to my strong belief that REDW's respect for tribal sovereignty and deep understanding of their history, values and vision are second to none."