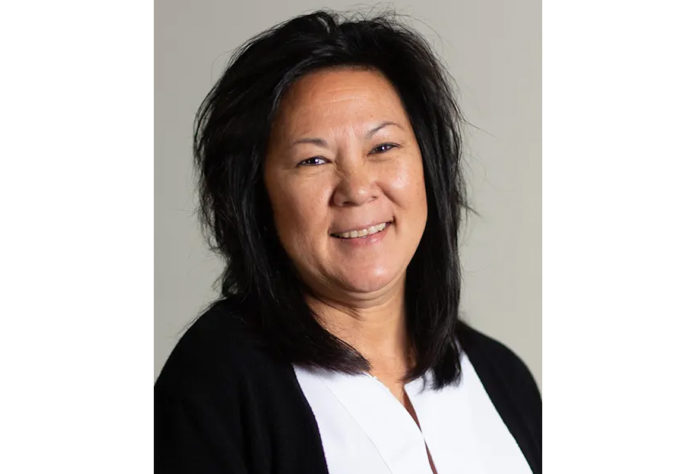 LAS VEGAS, NV – Veridocs has promoted Jackie Suan to Vice President of Business Development. Suan has been involved with business development activities for most of her career, with the past eight years at Veridocs increasing her presence in the gaming and hospitality sector. She now leads the sales team to bring TrueAuthentication® and TrueListCheck™ technologies to age-restricted retail, entrance and access control, and health care markets, while continuing to serve gaming and hospitality.
"During the past eight years, Jackie has been a huge asset to Veridocs customers and our team," said Joe Oprosko, Veridocs President and CEO. "She continues to be an inspiration to me personally. Her leadership will allow us to bring our advanced identity solutions to a full range of industries so they can be certain they know their customers."
Veridocs integrates ID authentication with list checking against internal, government, and proprietary watch lists to provide seamless and continuous identity management for compliance, monitoring, and loyalty program enrollment.