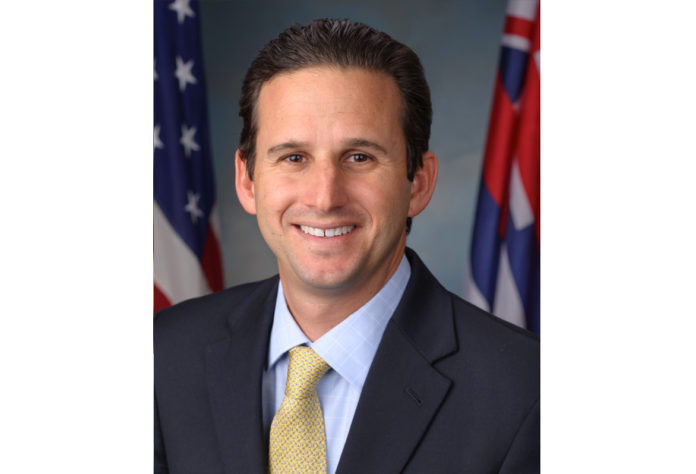 On Wednesday, March 10 at 2:30 p.m. EST / 11:30 a.m. PST, U.S. Senator Brian Schatz (D-Hawaiʻi), chairman of the Senate Committee on Indian Affairs, will lead a roundtable entitled "Native Communities and the Climate Crisis."
Native communities are experiencing disproportionate, adverse impacts resulting from contaminated air, land, and water. Schatz and the committee will engage with American Indian, Native Hawaiian, and Alaska Native panelists to hear the leadership role Native communities are taking in response to climate change, the costs of inaction, and what Congress and the Biden administration can do to respond to the unique climate needs of Native communities.
Prior to the roundtable, the committee will hold a business meeting on nine bills.
Tomorrow, March 10, 2021
WHAT: Schatz to lead Senate Committee on Indian Affairs Roundtable.
WITNESSES:
· Honorable Amber Torres, Chairwoman, Walker River Paiute Tribe, NV
· Honorable Craig Quanchello, Governor, Picuris Pueblo, NM
· Honorable Shelley Buck, President, Prairie Island Indian Community, MN
· Honorable Timothy Davis, Chairman, Blackfeet Nation, MT
· Honorable Charlene Nelson, Chairperson, Shoalwater Bay Tribe, WA
· Jack Wong, Chief Executive Officer, Kamehameha Schools, HI
· Nikoosh Carlo, Founder + Chief Strategist, CNC North Consulting
WHEN: Wednesday, March 10, 2021 at 2:30 p.m. EST / 11:30 a.m. PST
HOW TO JOIN: Access the live stream here.