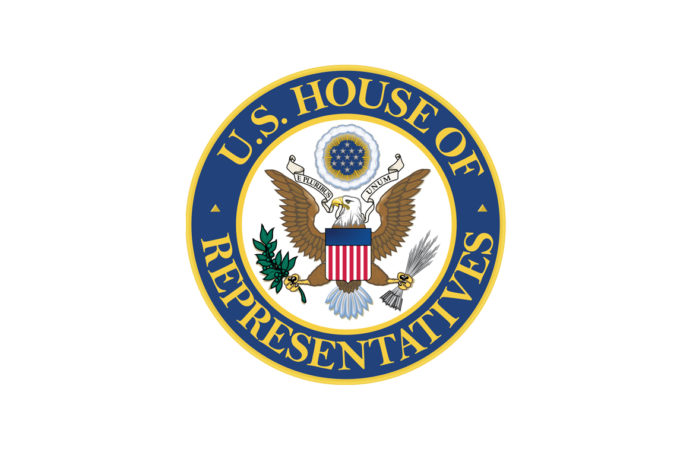 WASHINGTON, D.C. – Rep. Ruben Gallego (D-AZ) has introduced the Native American Child Protection Act (NACPA). The legislation reauthorizes and revises programs that ensure tribes have the tools they need to treat, prevent, investigate, and prosecute instances of family violence, child abuse, and child neglect involving Native American children and families.
"The federal government has a solemn responsibility to protect all children, including those on tribal lands," said Rep. Gallego, former Chairman of the House Subcommittee on Indigenous Peoples of the U.S. "The programs in this bill were first passed years ago, part of a promise from the U.S government to answer for the tragedy and abuse that occurred in federally run Native boarding schools. Unfortunately, they were never funded, and the tribes were once again left with nothing but more broken promises. We must answer the call now, and finally deliver adequate resources to protect, educate, and support the youth of Indian Country."
The programs revised by this bill were originally established in 1990, passed as part of then-Senator John McCain's Indian Child Protection and Family Violence Prevention Act. The programs were never fully funded and have not been reauthorized by Congress.
The NACPA would protect Native children through several provisions. The bill:
Creates a National Indian Child Resource and Family Services Center that will provide technical assistance and training to tribes, tribal organizations, and urban Indian organizations.
Requires the development of model intergovernmental agreements between tribes and states to prevent, investigate, treat, and prosecute family violence.
Revises the Indian Child Protection and Family Violence Prevention Program to allow funding to be used tor additional activities such as operational costs for child protective services.
Includes urban Indian organizations as eligible entities and encourages culturally appropriate treatment services and programs.
"Community-based, culturally appropriate services are essential to the overall well-being of American Indian and Alaska Native children, youth, families, and their communities," said Sarah Kastelic, Executive Director of the National Indian Child Welfare Association. "We applaud Congressman Ruben Gallego for introducing the Native American Child Protection Act that prioritizes funding for prevention services to prevent trauma before it happens and reauthorizes three important grant programs that have been in place since 1991 to provide funding for critical services in American Indian and Alaska Native communities. Our children and families deserve the same opportunities to grow up healthy and strong as other populations, and this legislation will help close the gap in access to funding and services."