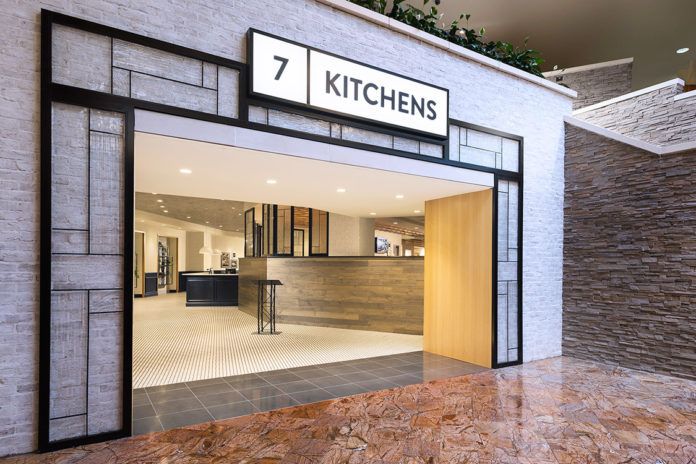 VERONA, NY – Turning Stone Resort Casino's 7 Kitchens, a market-style buffet, will extend its dining experience to now offer brunch every weekend. Developed by Turning Stone's culinary team, 7 Kitchens' brunch menu features a combination of classic buffet favorites and "action stations" where guests can watch chefs prepare food made to order. Brunch will be served on Saturdays and Sundays from 10:00am to 2:00pm.
7 Kitchens is Turning Stone's newly redesigned eatery that combines artisan food with a contemporary design. With seating for more than 370 guests, 7 Kitchens is Turning Stone's largest restaurant and has become one of the guests' favorite restaurants at the resort.
7 Kitchens' experience is similar to eating at seven different restaurants, all under one roof. The restaurant features extensive and diverse brunch and dinner menus.