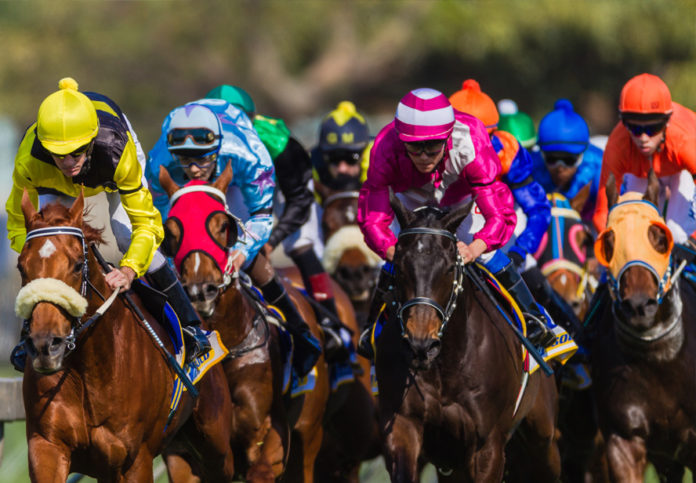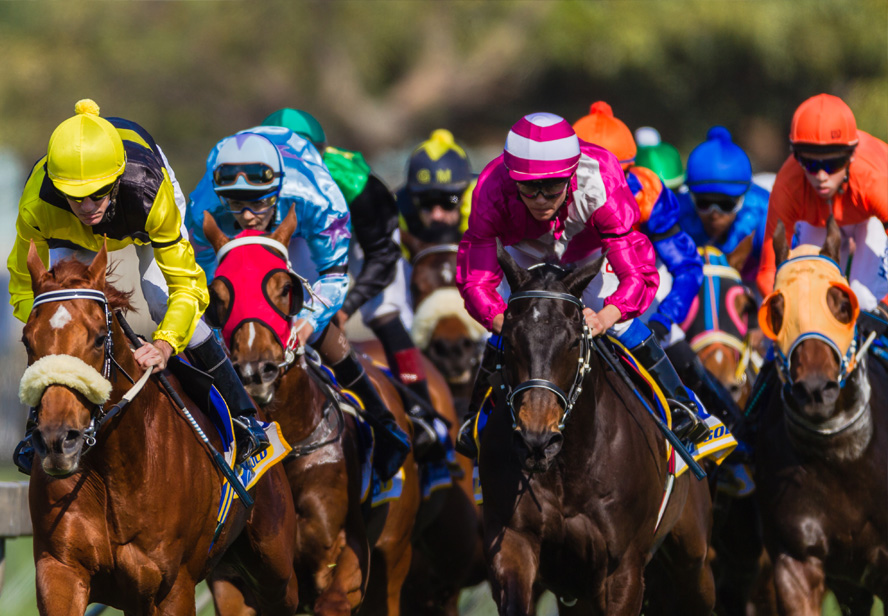 NEW YORK, NY – The Chicken Ranch Tribe of Me-Wuk Indians of Jamestown, CA, the Wichita and Affiliated Tribes, and Eastern Shawnee Tribe, both of Oklahoma, have partnered with Vetnos to create PlaySqor, a first-of-its-kind Class II sports-themed gaming technology.
PlaySqor's creators designed the game to advance the reach of Class II while filling a need in tribal sports gaming offerings. PlaySqor targets casual fan betting on favorite athletes on a fast, fun-fixed odds betting platform, strategically developed with a bingo engine.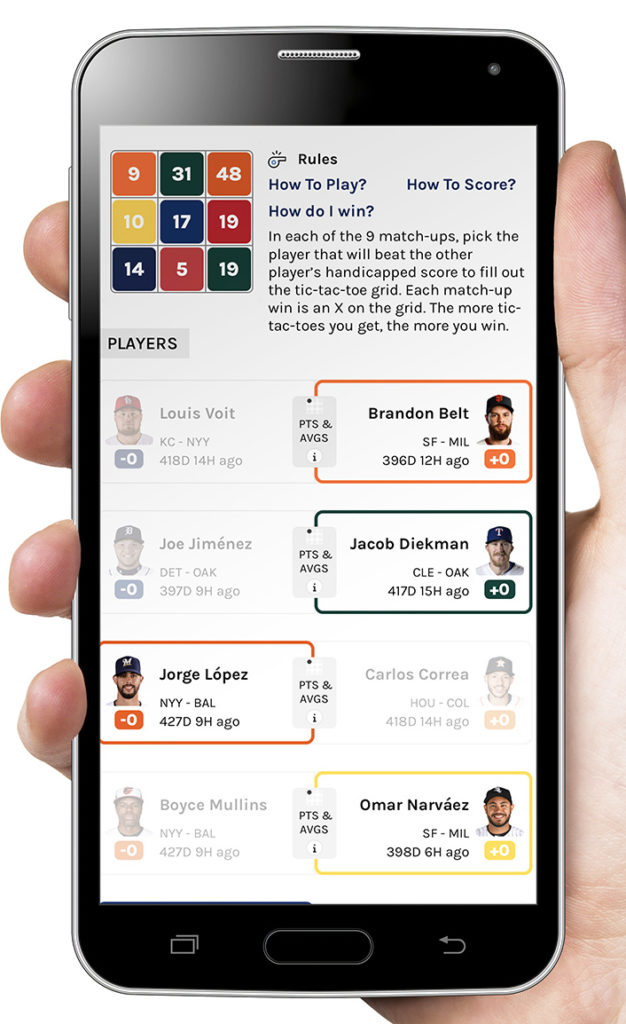 "It's the future. We know that the best thing that you can do is diversify," said Chicken Ranch Tribal Chairman Lloyd Mathieson. "And what's a better way to diversify into an offering than around something that you already know, which is gaming. Because it's Class II, the tribes really have more control. The federal government is still involved, but the state involvement ceases. That's what really drew us to this app, was the ability for tribes to strengthen their sovereignty."
"For us, it's important to always be looking for ways to enhance the future of our tribe and our communities," said President Terri Parton, of the Wichita and Affiliated Tribes. "Because it's Class II, there is no revenue share with the state, so tribal nations will earn more. When tribes earn more, that means more jobs and stronger communities."
The Eastern Shawnee Tribe of Oklahoma sees particular benefit for tribal nations like theirs. "We are not one of the larger tribes, but we are strategic, forward-thinking and progressive," said Treasurer Justin Barrett of the Eastern Shawnee Tribe. "When tribes are able to expand and manage our gaming offerings properly, we can generate more revenue for the betterment of our people and our communities."
"This is an exciting time for our tribal nation partners and Vetnos," said Joshua Berkowitz, Vetnos Founder and Executive Chairman. "We set out to deliver value and opportunity to Indian Country and are committed to deepening our relationships with tribes throughout the country. Our proprietary technology platform and patented games change the landscape for tribal nations looking for a lower-risk entry point into sports gaming in a purely Class II format."
PlaySqor, a Class II app, is an easy-to-learn twist on sports-themed gaming. Developed in consultation with Class II legal experts and using a Class II-experienced independent testing lab for compliance with Class II technical standards, PlaySqor offers a fixed odds approach to wagering.