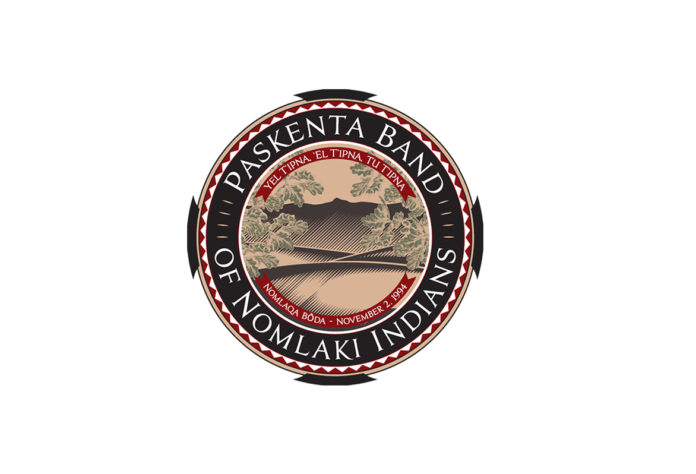 Corning, CA – The Paskenta Band of Nomlaki Indians and Rolling Hills Casino & Resort is continuing to schedule appointments for a free Community Vaccine Day clinic being held Saturday, April 10th from 8:00 a.m. to 2:00 p.m. at the Rolling Hills Casino & Resort parking lot located at 2655 Everett Freeman Way in Corning. The vaccination clinic is open to Tehama, Butte, and Glenn county residents over the age of 18. The vaccine will be the Johnson Johnson one-shot vaccine so further doses will not be required.
To ensure a streamlined process for patrons of the clinic, the tribe has partnered with HoldMyTicket, an event management and ticketing solution technologies provider that will also be providing ticket support at the Amphitheater at Rolling Hills this upcoming concert season. HoldMyTicket offers an advanced customizable ticketing platform and mobile box office that can work on any device. The use of this technology is an industry first and continues the tradition of repurposing existing technology to expand into other areas of the operation.
"A Covid-19 vaccination clinic is very similar to a concert or live event where there is a high volume of traffic coming through," says Wes Edling, CEO of HoldMyTicket. "Our technology solutions are highly compatible to enhancing an event like this and we are honored to be partnering with the Tribe, the Casino, and The Rolling Hills Clinic on this worthy effort."
The vaccine clinic will adhere to the established COVID-19 safety protocols, including a physical distancing and mask policy, onsite medical staff, and provide hand-sanitation stations throughout the event. Space for the Community Vaccine Day is limited, so attendees must make a reservation at rollinghillscasino.com and complete the online form. Photo ID will be required to receive the vaccination.