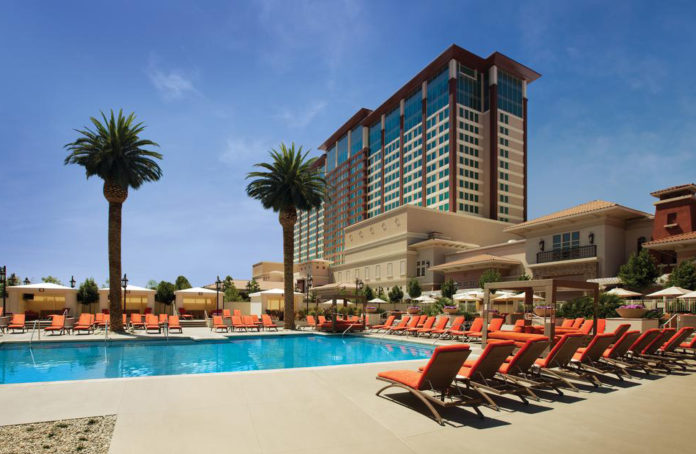 LINCOLN, CA – Thunder Valley Casino Resort has received the AAA Four Diamond rating for the 12th consecutive year in a row. Additionally, Thunder Valley has received the "Inspected Clean" status for outstanding cleanliness standards throughout the property for the second year in a row, after it was added to the inspection process last year.
"Receiving the AAA Four Diamond status once again is a tremendous honor," said Dawn Clayton, General Manager of Thunder Valley Casino Resort. "Achieving a Four Diamond rating each year is a true testament to our dedicated team members who contribute each and every day to our property's high standards for hotel condition, cleanliness, and luxury amenities."
Establishments eligible for a Diamond rating undergo a thorough assessment including unscheduled evaluations by anonymous AAA inspectors. To achieve a Four Diamond rating, an establishment must offer an extensive array of upscale amenities combined with a high degree of hospitality, service, and attention to detail.
Thunder Valley Casino Resort received its first AAA Four Diamond award in 2011 and has received it each year since.
"We are once again pleased with the results of this year's AAA evaluation and to receive this coveted award," said Joel Moore, Vice President of Hotel Operations at Thunder Valley Casino Resort. "The Diamond rating highlights Thunder Valley's upscale amenities and steadfast commitment to our guests. Thank you to all our team members who make this achievement possible, including over 30 employees with developmental disabilities who fulfill instrumental positions in our 6,000 sq. ft. in-house laundry facility and housekeeping department."