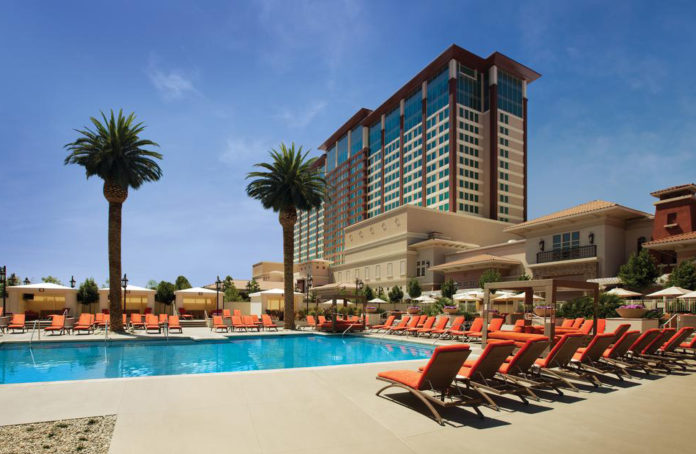 LINCOLN, CA – Thunder Valley Casino Resort is looking to fill multiple full and part-time dealer positions at its Table Games Job Fair on Tuesday, July 26th from 1:00pm – 7:00pm.
The job fair will be held in the buffet area and is open to both experienced and non-experienced candidates. For experienced dealers, there will be on-the-spot auditions. For candidates without experience, Thunder Valley offers free dealer school training. Blackjack classes are five weeks long and are held Monday – Friday from 1:30pm – 4:30pm and 6:00pm – 9:00pm.
"This is a great opportunity for anyone interested in becoming or excelling as a table games dealer," said Debi Fetzner, Thunder Valley Vice President of Human Resources. "At Thunder Valley, we pride ourselves on offering exceptional benefits and career advancement opportunities for our team members. We look forward to hiring experienced candidates on-the-spot."
Benefits for full-time employees include medical, dental and vision insurance, paid time off, life insurance and long-term disability insurance and tuition reimbursement. All Thunder Valley employees enjoy free parking, one free meal per shift, 401k matching funds, leadership development training, opportunities for advancement, free health and wellness counseling, reward incentives and select discounts at Thunder Valley.
Candidates must be at least 21 years of age and successfully pass a drug and background check in order to work at Thunder Valley. All candidates must be able to work weekends and holidays.