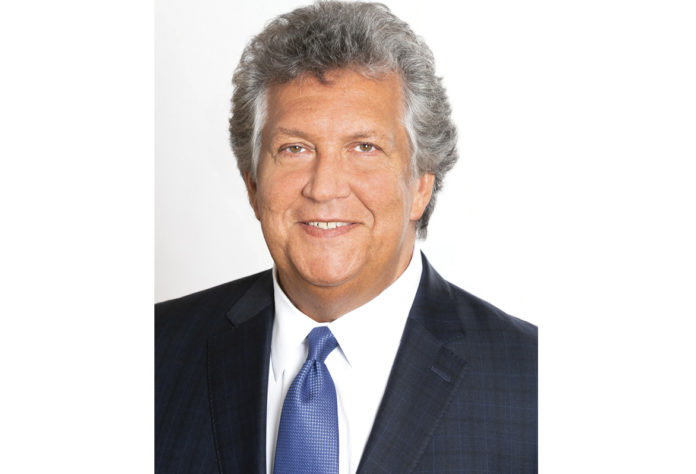 by Paul Gordon
According to the Labor Department's latest Job Openings and Labor Turnover report, 2021 was a record-shattering year when roughly 47.4 million people voluntarily left their jobs for better work during the pandemic and Great Resignation.
What is most concerning for the casino industry is that about 25% of hospitality workers surveyed by Joblist said they would not want to work in the industry again. 20% of all workers say the pandemic caused them to change the kind of role they were seeking to one that permitted remote work, a ZipRecruiter survey shows.
The level of customer service in casinos can make or break the business. Players have a bond with the property, but can be volatile in their loyalty and demands, based on service. The quality of the employees at all positions are critical to the player experience and to the success of the property.
The good news for casino operators is that there is more talent to choose from as people from other industries and within gaming seek employment. Recently 20% of workers surveyed by Joblist quit jobs to pursue new career paths and their passions. Certainly, an opportunity for casinos. But the onboarding and the culture that must be created is vital to the overall success.
Candidates are looking for jobs that fulfill the life/work balance and stimulate career growth. Filling jobs has required an increase in compensation and wages that rose by 4.7% from a year prior, according to the Labor Department, but showed a consumer price index jump 7% year-over-year. The increase in prices mitigates the increase in pay. Based on this, employees are looking for "more" in a job.
What do casino operators need to recruit, retain and develop employees? Some of the most successful organizations have a comprehensive recognition program in place. This includes recognition for:
Onboarding/Training – Making sure the new employee is more than competent in their role and embraces the culture of the organization. The perspective of a new employee about the organization is set in the first few days. Reward them through a points-based recognition program as they learn the key objectives and allow them to accumulate and redeem points for products they can use personally. Remember the life/work balance.
Goal Attainment – Help increase revenue through the upselling of services. Recognize greater efficiencies to improve the bottom line. With a comprehensive points program, the redemption of the products should be a self-liquidating proposition paid for by the lift.
Peer-to Peer-Recognition for Team Building – This type of recognition is the genuine, public acknowledgement of another individual's work by fellow workers. It is a selfless act that lets others know that the collaboration, assistance, coordination and feedback they provided aided in the completion of a particular task. It's also a motivational tool that when used correctly, has the ability to pay massive dividends. Furthermore, it can be used as a method of introducing and maintaining positive levels of communication companywide, while also combating low employee morale.
Years of Service – Companies can never afford to not recognize the long-term employees. They cannot be taken for granted and they are ambassadors for future employees. Give them a choice of products so that the recognition is meaningful to them and impactful to the organization.
It is important to understand the trends that drive employees. In 2021, there was an enormous shift towards health and wellness for casino players and employees. In this environment, popular rewards brands that redeemed well included Aesop, Ahava, Bowflex, Echelon, Foreo, Kiehl's, L'Occitane, Perricone MD and Pai-Shau. With a record number of people adopting pets in 2020-2021, brands that were very desirable included Gen7Pets, Cuddle Clones, Enchanted Home Pet, and Dyson. Luxury brands made a comeback in 2021 and are anticipated to remain strong in 2022. Luxury brands include Tissot, MCM, Michael Kors, Coach, Swarovski, Apple, Citizen, Montblanc, Cuisinart, Seiko, Sony, UGG and Luxottica.
As the pandemic eased, players returned to casinos in record numbers as the desire to "get out" and have some sense of normalcy drove behavior. Loyalty programs were high redeemers and for employees as well. Having rewards that resonate with the changing times and wants of the employee is key. Giving the employee a choice in what is selected makes a rewards program engaging and successful.
How the Great Resignation will play out over the next few years is still unknown. What is known is that employees need to be recognized and appreciated. Casinos need to compete for the talent not only in the gaming sector but among all career opportunities. Casinos with a comprehensive rewards program are better able to recruit, retain and inspire employees.
Paul Gordon is Senior Vice President of Sales at Rymax. He can be reached by calling (973) 582-3272 or email [email protected].