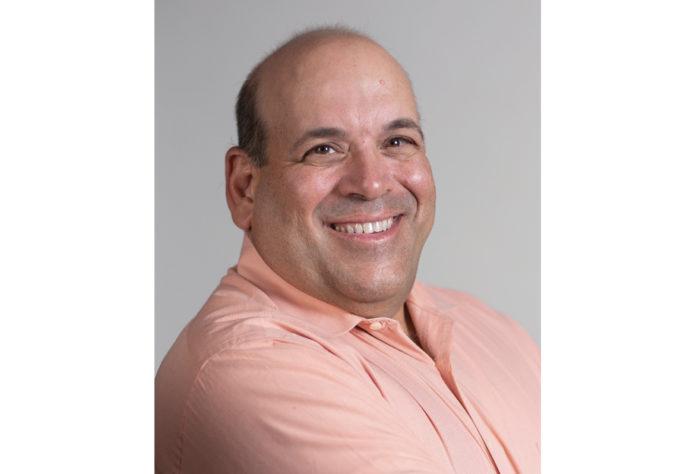 by Joe Oprosko
As we navigate 2022, there are some uncharted roads ahead. COVID continues to complicate nearly everything, and shortages remain challenging, especially with staffing. However, people are looking for ways to have fun safely, and the gaming industry has plenty of options to offer. Self-service, automated kiosks help casinos in many ways for customers looking to avoid waiting in lines, as well as managers looking for ways to ease staffing challenges.
Of course, automation comes with questions about meeting the needs of the casino patron, and regulations. Can a kiosk match the standard of a trained employee examining the ID, comparing the photo to the guest, and ensuring that the ID is authentic? Absolutely. Today, kiosks are already helping casino guests with standard transactions from hotel check-in to loyalty program enrollment and cashing out winnings.
Choosing the Best Technologies for ID Checks

Some operators say they don't see as many fake IDs as they used to. This may be true because as fake IDs have become more advanced, they are more difficult to detect. What are the implications when using a kiosk for ID check? It is important to make sure kiosks are using the best technology available. The casino must be certain it is complying with regulations and avoiding potential fines, as well as avoiding financial loss from fraudulent transactions.
For age-restrictive or other ID-sensitive transactions performed at a kiosk, technology that authenticates the ID is a must. Scanning a barcode is not enough to assure the ID is valid. Integrating authentication software into a kiosk equipped with an ID reader allows a guest to simply drop their ID into it. The software can then compare the guest's ID to a global database, confirm security features and then accept or reject the validity of the ID by matching visible elements of the ID to the necessary encoded data.
Many thieves will likely recognize that a stolen ID would get around this single focus ID check rather easily. However, by adding another layer of security, using a stolen ID will be much more difficult. Adding a standard computer camera along with facial matching technology allows a kiosk to confirm the rightful holder of the ID is standing at the kiosk. If these two functions cannot be completed successfully as part of the authentication process, an alert can be sent to management. But most likely, if the ID passes all authentication measures, the patron completes the transaction and gets down to gaming.
The Customer Experience at the Kiosk

Of course, when thinking about installing a kiosk, first evaluate the types of transactions needed, such as check-in or cashing out, and where the kiosk should be located to provide the best patron experience. Determining the best placement will also help you decide how many kiosks will be needed. Waiting in a long line to use a kiosk defeats the purpose of creating a better experience for patrons. Testing the system to make sure it is intuitive and easy to use for patrons and staff is important too. After all, a kiosk is intended to enhance the customer experience and streamline operations.
Testing helps operators ascertain the kiosk can legally meet specific regulations. State and local laws can vary, so confirming with your legal counsel and vendor whether a kiosk can legally perform the functions you are automating is imperative.
The potential of kiosks is clear. Customers are likely already using them for retail purchases, hotel check-ins, car rentals, and more. As kiosks automate routine tasks with the proper security technology, they provide patrons with faster transactions so they can spend more time having fun on the floor. This also frees limited staff to concentrate their efforts on other aspects of hospitality. As the industry moves forward into 2022 and beyond, kiosks will continue playing an important role for casinos across the country.
Joe Oprosko is the CEO of Veridocs, Inc., with offices in Lexington, KY, Las Vegas, NV, and Minneapolis, MN. He can be reached by calling him at (612) 719-0474 or email [email protected].