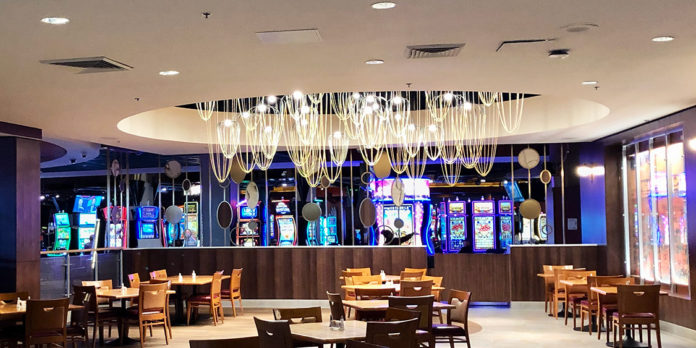 LEMOORE, CA – Tachi Palace Casino Resort has unveiled its new front entrance, third floor expansion, renovated Coyote Grille Restaurant and Koy' Wae' Lounge, and enhanced cashier cage and Premier Club.
"Tachi Palace is excited to officially unveil several new amenities at our award-winning resort," said Michael Olujic, General Manager of Tachi Palace Casino Resort. "This is just one of the many ways that we continue to expand and offer our guests unparalleled experiences."
New Front Entrance
The new front entrance of Tachi Palace Casino Resort is now open and adds over 30,000 sq. ft. of additional gaming space to the property. Safety tunnels are currently in place as guests enjoy the new entrance until the exterior porte-cochere is completed later this year.
Third Floor Expansion
Tachi Palace's third floor expansion includes an interior overlook of the resort's new front entrance. An all-new floating escalator now takes guests to the third floor, which features a new high limit room, expanded slot gaming, food court with three dining options and Beer Barrel Bar with two third floor locations.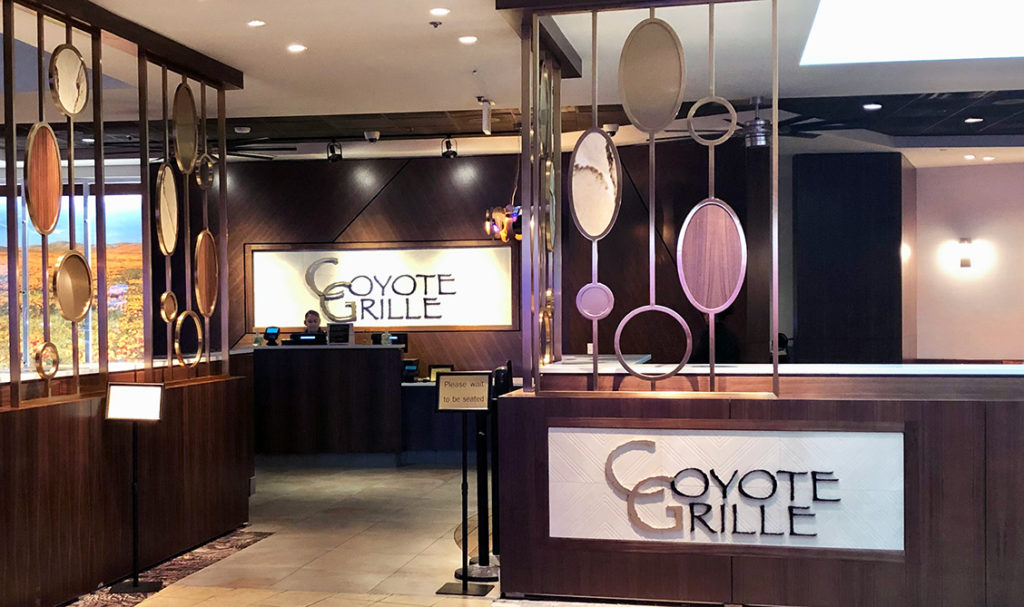 Coyote Grille
Coyote Grille's remodel features a light and bright modern design with added dining space and new eclectic décor. Coyote Grille's award-winning menu features flavorful multi-cultural cuisine with a variety of appetizers, seafoods, classic pastas, and steaks. The restaurant is open daily from 6am to 10pm for breakfast, lunch, and dinner.
Koy' Wae' Lounge
Tachi Palace's newly renovated and relocated Koy' Wae' Lounge can be seen as guests walk through the doors of the new entrance and now offers four sushi plates.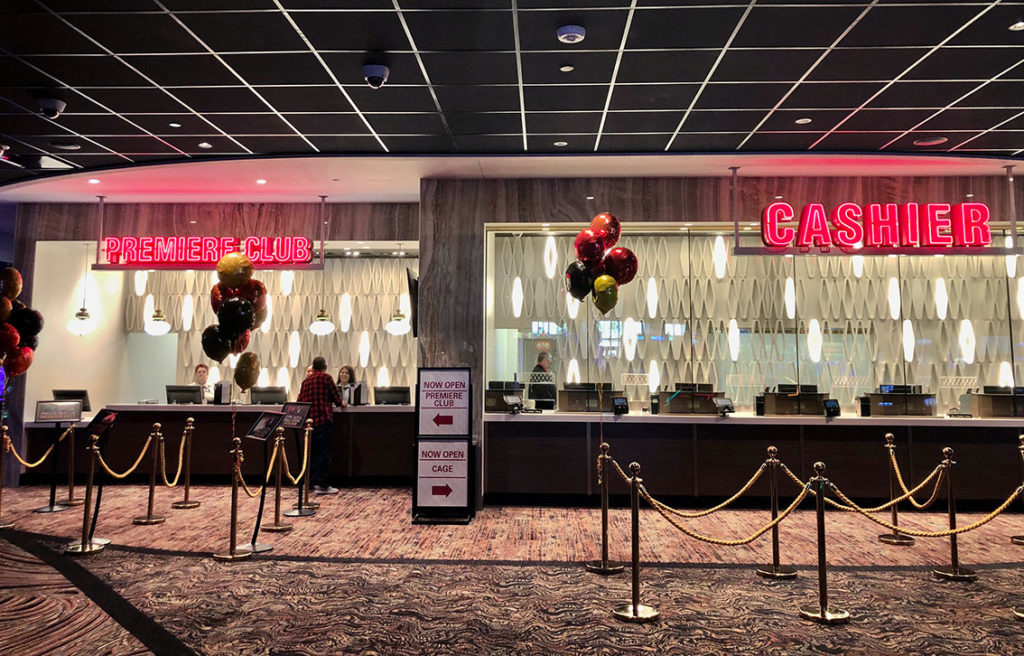 Cashier Cage & Premiere Club
The all-new cashier cage and Premiere Club is now located at one central location at the front entrance of the resort. The cashier cage now has seven service windows and offers change, cashing chips and slot tickets. The Premiere Club has five service windows and assists guests in signing up for Tachi Palace's free Club Card and member rewards.