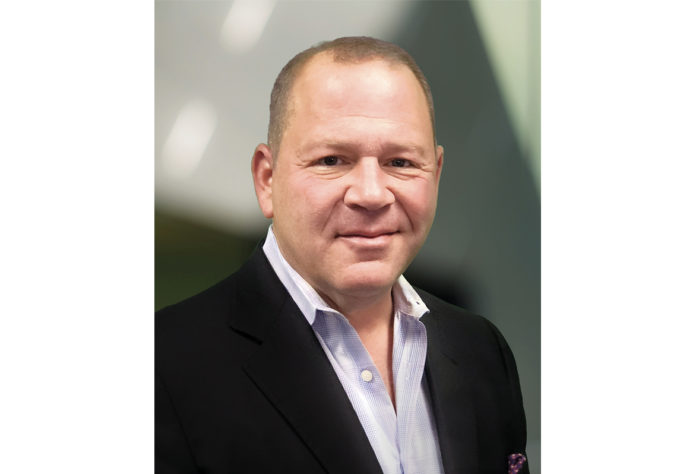 LAS VEGAS, NV – Symplify has increased its focus on the North American casino and iGaming market by creating a U.S. entity, Symplify US, and naming Stephen A. Crystal as President. Crystal will carry this responsibility while continuing to serve as Founder and CEO of SCCG Management. 
"As part of the Symplify story, I am pleased to welcome the next and natural step of Symplify, establishing a permanent presence within the continental United States," said Robert Kimber, Symplify CEO. "Applying our thorough understanding of the digital gaming market, together with SCCG's close-knit relationship with brick-and-mortar casinos, has proven to be very successful. Establishing a U.S. base with my friend and colleague Stephen Crystal in charge, is an exciting and self-evident opportunity for Symplify."
Symplify, through its continued development of a suite of new products based on analysis of current market demand, seeks to increase its efforts to put these new capabilities in the hands of U.S. brick-and-mortar and online gaming operators. 
"The powerful capabilities created by the Symplify suite of solutions – powered by AI and machine learning – are not only industry-leading, but they're also industry firsts," said Crystal. "Now it falls to the team at Symplify US to help share the power of the Symplify solution with North American casino gaming operators. We want to let their marketing teams know that we have a CRM solution that adds value without the cost of too much labor, time, and attention." 
Symplify is headquartered in Stockholm, Sweden, with offices in Malta, Italy, Spain, Denmark, U.S., Hong Kong, and Canada.