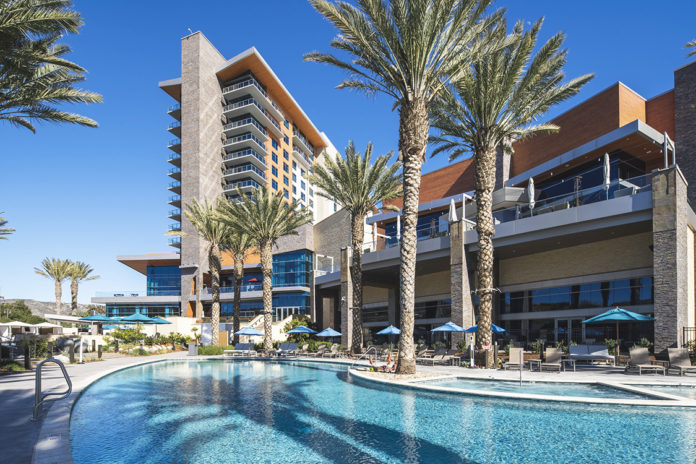 EL CAJON, CA – This year, Sycuan will host it's 30th year of Pow Wow, held be held on September 9 – 11, 2022. The event will feature a brand new element in the first annual Sycuan Fashion Show. 
The fashion show will aim to create a platform for Native American designers to showcase their creativity and passion in the field of art with a specialization in jewelry and clothing fashion. The seasoned and upcoming designers will be coming from all over North America and some will be putting their designs for sale after the show.
Taking place Thursday, September 8 at 7pm, Native American designers will include: Osamuskwasis, Ro Tree, Ashley Garcia, Disa Tatoosis, JD Customs, Designs by Della, Benjamin Leedom, Cheyleen, Yazzie, Collins Provost-Fields, Aresta Tsosie Paddock and KM Originals, among others.
The Sycuan Pow Wow is a sacred social gathering held each year by the Sycuan Band of the Kumeyaay Nation – an event where Native American people come together to dance, sing, socialize and honor cultures, which includes dancing competitions with many types of traditional dances from other Native American nations from all over the world in a weekend-long celebration.