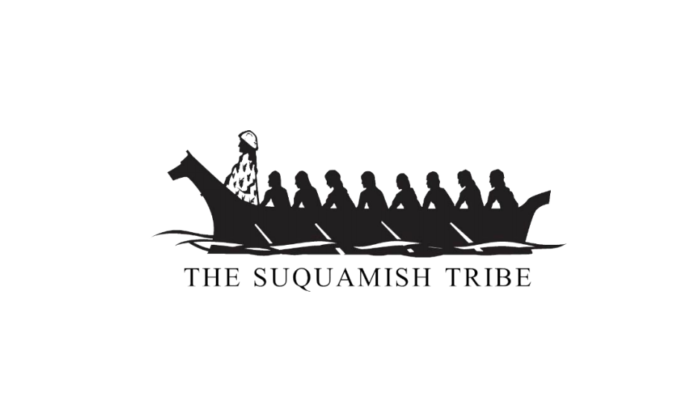 SUQUAMISH, WA – Lawrence Devlin, a veteran with KC Help, refurbishes electric wheelchairs, hospital beds, and other medical equipment in his garage and donates them to local residents in need. Elsewhere in Kitsap County, a group of moms work to make sure new mothers get support during the critical first months of their babies' lives. When teachers need extra help to enrich their students' learning, the North Kitsap Schools Foundation is there to help with small grants.
These are just three among dozens of local groups who have received support from the Suquamish Tribe. Much of this giving happens via the tribe's charitable non-profit, the Suquamish Foundation. In the third quarter of 2022, the Suquamish Foundation donated $150,437 to charitable organizations, schools, Native American groups, event sponsorships, and civic organizations, mostly in Kitsap County. The Suquamish Foundation's total giving for the year was $530,876.
The tribe's business ventures, which operate under the Port Madison Enterprises (PME) umbrella, also contribute generously. PME donated an additional $222,164 to local groups in 2022. Suquamish Tribal government donated another $210,000 to area first responders.
Total funding from the tribe's foundation, enterprises, and government totaled more than $960,000 in 2022.