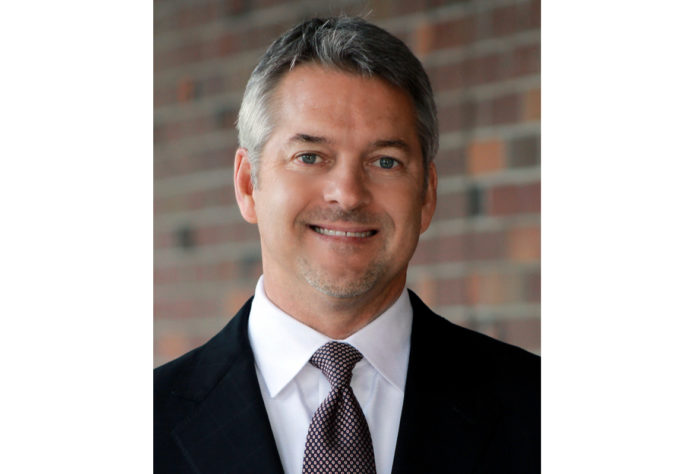 HIGHLAND, CA – The San Manuel Band of Mission Indians has announced the appointment of  Steve Burns  as  Chief Public Policy Officer. Burns will be responsible for leading and implementing the tribe's public policy strategy on federal and state legislation and regulation as well as management issues, including statewide ballot initiatives, land use and policy implications of future acquisitions for the tribe.  
"Steve is joining San Manuel at a time of exceptional growth and opportunities for the tribe," said Rikki Tanenbaum, Chief Operating Officer for the tribe. "He brings a deep background in both federal and state government relations, as well as many years in policy development and campaign management. His experience will help advance the tribe's interests into the future."
Burns joins San Manuel from Mercury Public Affairs (now Actum) where he oversaw public affairs counseling and crisis issues management. Prior to this role, Burns served as Executive Vice President and Managing Director for Burson Cohn & Wolfe (formerly Burson-Marsteller) and held multiple roles with the Chevron Corporation, including leading Chevron's Sacramento State Government Affairs office.
Burns' office will be located in Sacramento, CA.