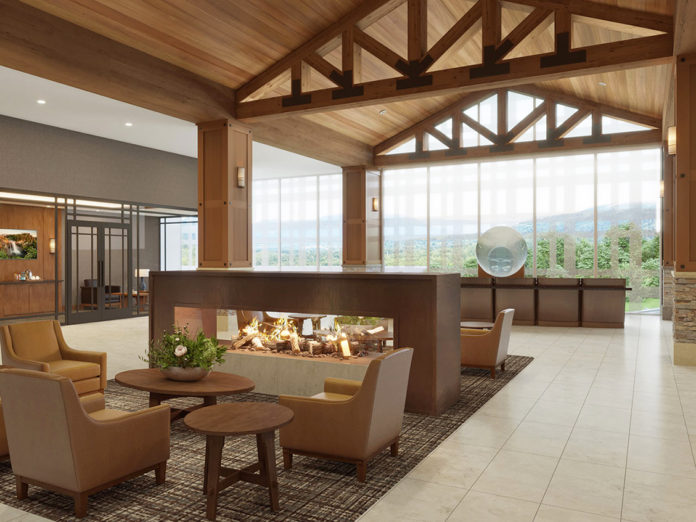 SNOQUALMIE, WA – Initial photo renderings of the highly anticipated Snoqualmie Casino expansion are now available. Targeting an early 2025 opening, Snoqualmie Casino is expanding to add a new 210-room luxury hotel, an additional 11,000 sq. ft. of gaming floor space, an immersive full-service destination spa, fitness center and indoor pool with outdoor deck, an expansive 2,000-seat entertainment venue that includes over 30,000 sq. ft. of meeting space, a new onsite parking structure, and two brand new restaurants.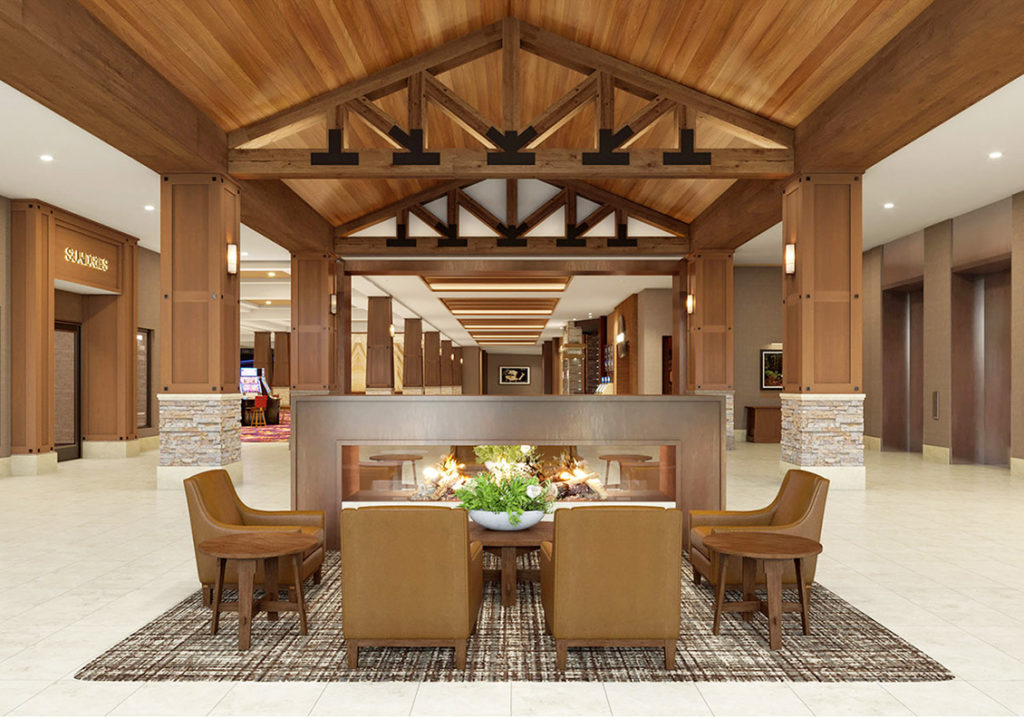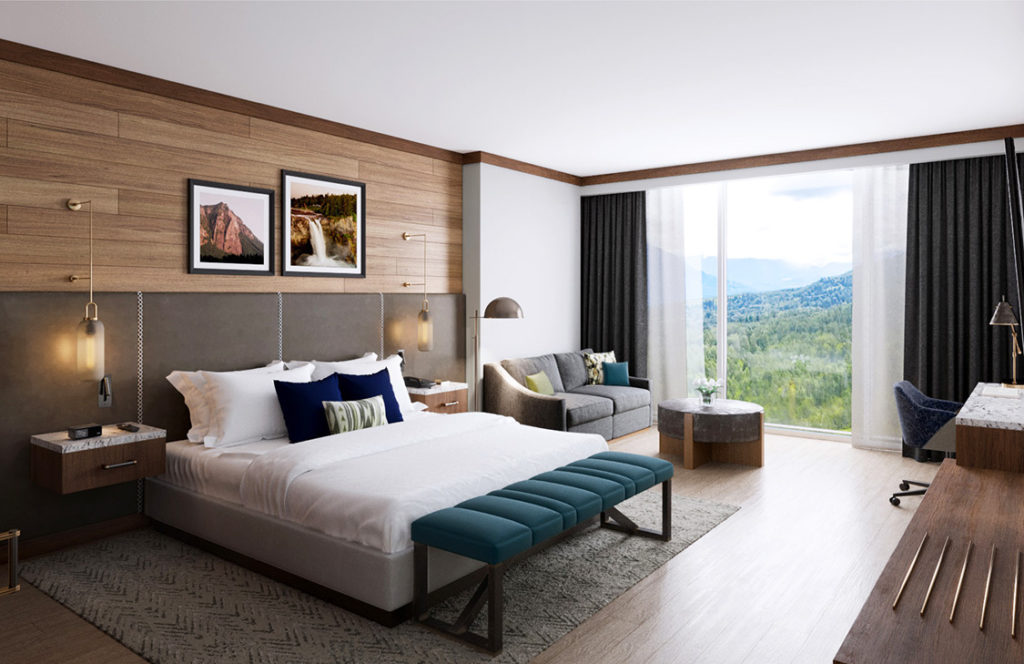 Over the coming months, Snoqualmie Casino will release additional images on its website at snocasino.com, and eventually 3D tours of the lobby and a standard room will become available.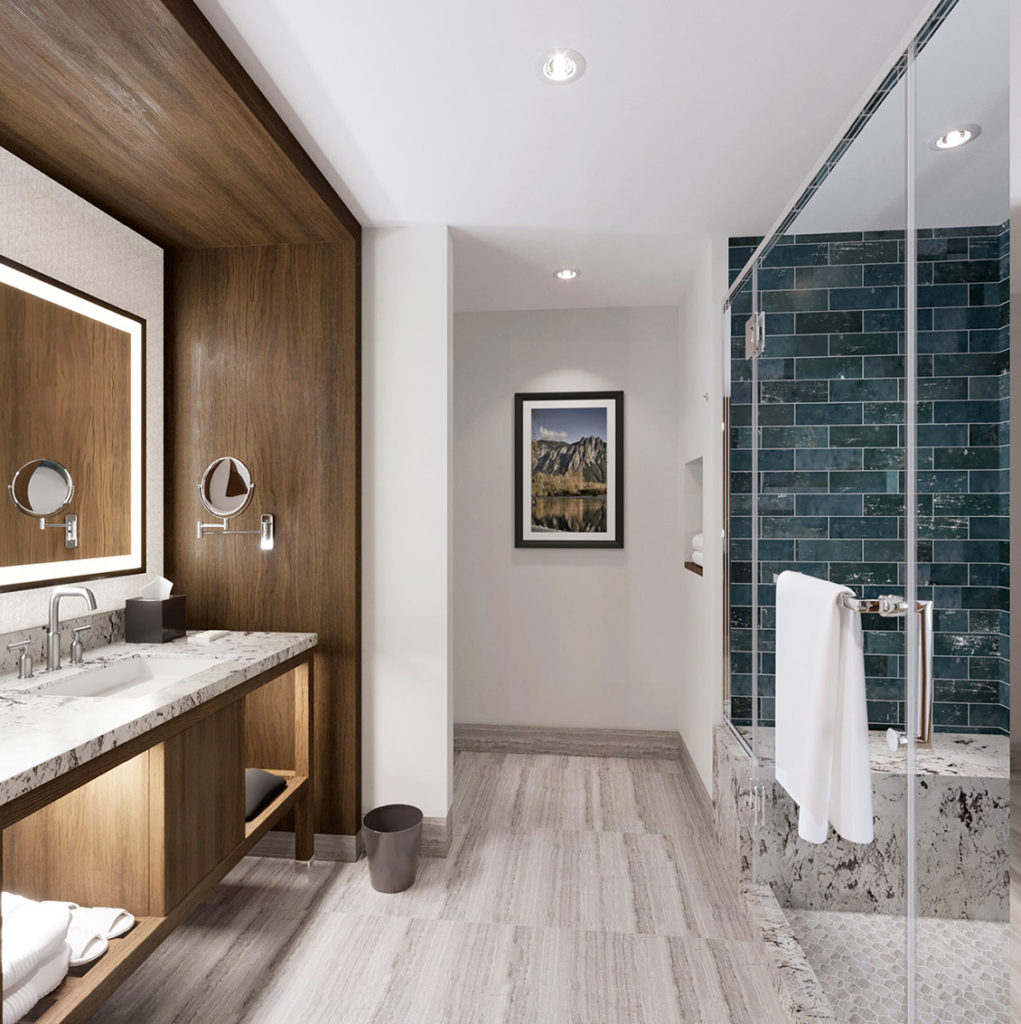 While guests of the Snoqualmie Casino's future expansion will see and experience new upscale amenities, they will also notice subtle details inspired by Snoqualmie culture. From the modern slant roof hotel design that represents the longhouses of the Snoqualmie Tribe's ancestors, to the carefully chosen artwork placed throughout the resort, guests will enjoy state-of-the-art comfort alongside a gentle homage to the tribe.