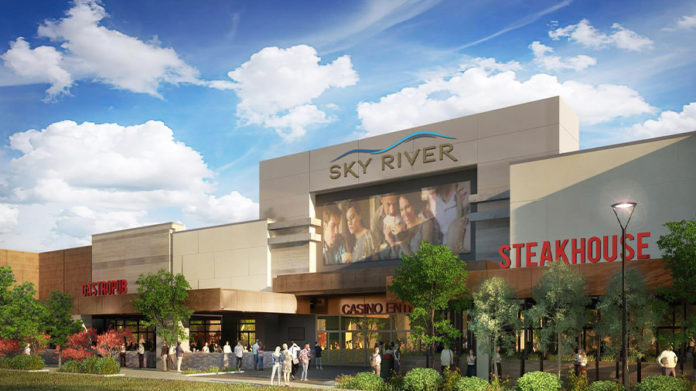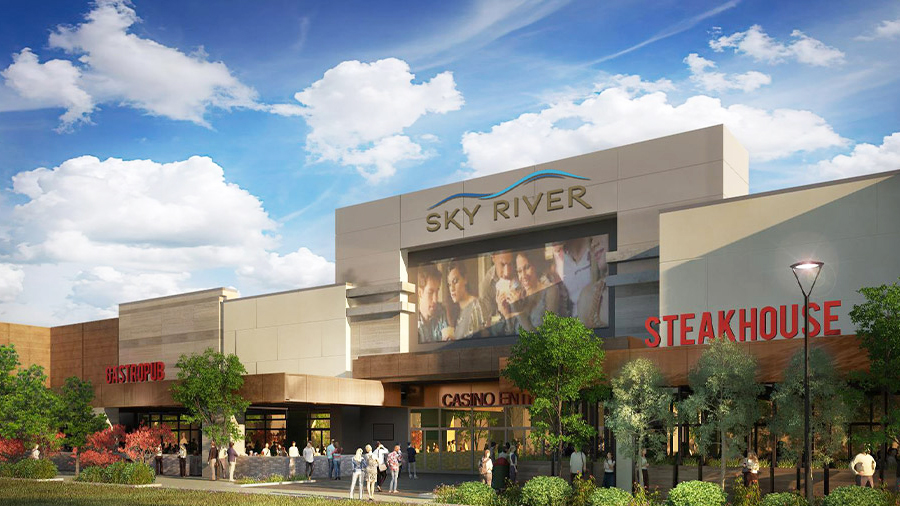 ELK GROVE, CA – Sky River Casino has launched Wreaths of Hope, an inaugural giveback event to donate $10,000 to local charities. During the month of December, Sky River Rewards members have the chance to vote for their favorite wreaths on the property. All organizations will receive $500 for participating with the first place wreath-winner getting an additional $2,500, second place an additional $1,500, and third place an additional $1,000. 
"We are excited to begin this annual program and connect with so many great organizations across Elk Grove," said Tim Albright, Sky River Casino's Vice President Government and Community Affairs. "This program will not only offer a chance for these charities to win a great donation, but also a chance for Sky River guests to learn about each nonprofit and participate in the fun." 
Casino guests have the opportunity to vote for the best wreaths Dec. 1 through Dec. 31 by swiping their Sky River Rewards card at a promotional kiosk. Local charity partners include Project RIDE, Chicks in Crisis, Elk Grove Food Bank, Wilton Rancheria Boys & Girls Club, Native Breast Cancer Awareness Walk/Run, Paws for Purpose, Elk Grove Optimist Club, American Legion of Elk Grove, Explore Elk Grove and Strauss Festival.