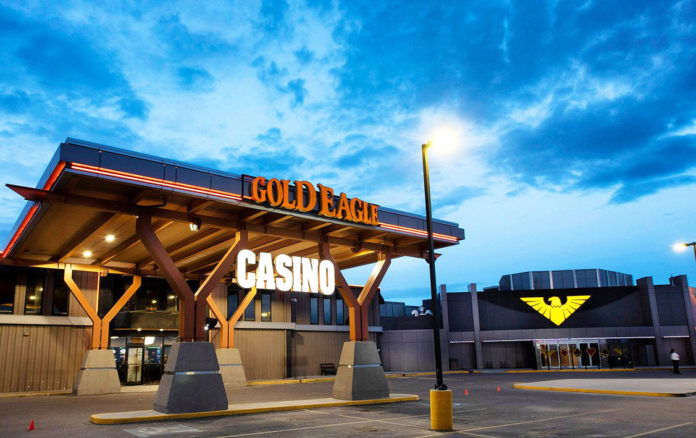 SASKATOON, SK – The Saskatchewan Indian Gaming Authority (SIGA) achieved record-breaking profits in 2022-23 with $292.6 million in revenue and net income of $126 million.
"SIGA continues to be a major driver in the province, strengthening the lives of First Nation people through employment, economic growth, positive community relations and financial self-reliance," said Federation of Sovereign Indigenous Nations (FSIN) Chief Bobby Cameron.
SIGA, as a non-profit corporation, reinvests all net revenue back into Saskatchewan. Casino net revenue is redistributed with 50% to the First Nations Trust, which is distributed to the 74 First Nations in the province; 25% to Community Development Corporations (CDCs), which reinvests the money back into local community initiatives; and 25% to the provincial General Revenue Fund.
"This past year was an important time of recovery for SIGA from the pandemic, as we launched PlayNow.com in Saskatchewan and kept a steady focus on building back our most critical resources – our markets, our employees, and our finances," said SIGA President & CEO Zane Hansen. "SIGA's efforts were rewarded as a return of revenues to pre-pandemic levels, combined with operational efficiencies, resulted in record-breaking earnings for SIGA."
2022-2023 Financial Results:
Revenue: $292.6 million compared to $195.8 million in 2021-2022
Expenses: $166.6 million compared to $127.6 million in 2021-2022
Net Income: $126.0 million compared to a net income of $68.2 million in 2021-2022
SIGA, as a responsible gaming operator, is nationally certified through the RG Check Program and contributes $2.25 million annually to the provincial First Nations Addictions and Rehabilitation Foundation (FNARF). In the 2023-24 budget, this amount was raised to $2.5 million.