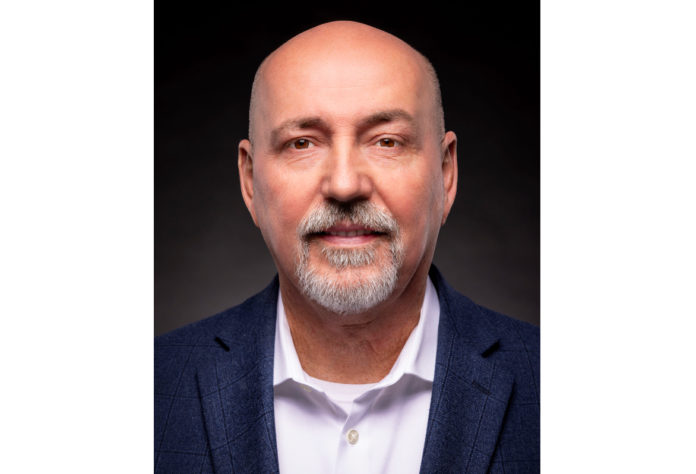 NIAGARA FALLS, NY – Seneca Gaming Corporation has named Les Leonard as the corporation's Vice President of Information Technology and Chief Information Officer.
Leonard will be responsible for the operation and maintenance of all information technology programs and systems across Seneca Gaming Corporation's three casino and resort properties – Seneca Niagara Resort & Casino in Niagara Falls, NY, Seneca Allegany Resort & Casino in Salamanca, NY, and Seneca Buffalo Creek Casino in downtown Buffalo, NY. He will oversee a team of more than 65 IT professionals.
"Technology is central to every aspect of our business, from the experience we provide our guests on the gaming floor to the operation of our hotels, resorts and amenities," said Seneca Gaming Corporation President & CEO Kevin Nephew. "Les' knowledge, experience and insight make him exceptionally qualified to take on this leadership role for our organization."
Leonard has over 39 years of experience in Information Technology and has worked for many years in the gaming and hospitality industry. He has served as Seneca Gaming Corporation's Vice President of IT Business Solutions since 2019, and he previously served as the corporation's Chief Information Officer from 2012-2015. Before returning to Seneca Gaming Corporation, Leonard was the Vice President of IT for Resorts World Las Vegas, the newest property on the Las Vegas strip. His career also includes serving as an IT Director at Boyd Gaming Corporation in Las Vegas, and as an IT Director for Genesis Health Ventures.
A 22-year U.S. Army Veteran, Leonard was a Communications Officer in the White House Communications Agency at The White House in Washington, D.C. from 1982-1996.
"The commitment Seneca Gaming Corporation has made to remaining at the leading edge of the gaming and hospitality industry has always been impressive," said Leonard. "I am grateful for the opportunity to lead an outstanding IT team in ensuring that our programs, systems and platforms continue to match that commitment as our properties grow and evolve."