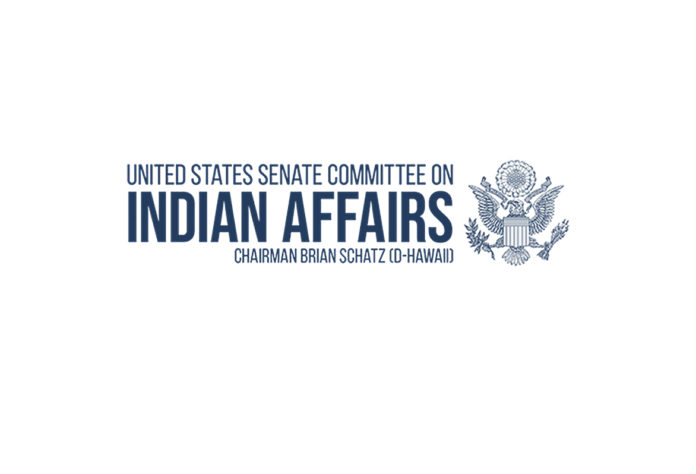 WASHINGTON – U.S. Senator Brian Schatz (D-Hawai'i), Chairman of the Senate Committee on Indian Affairs, assisted in securing funding and new resources to support Native communities' climate and energy priorities in the Senate-passed Inflation Reduction Act.
"Native communities have the technical expertise, capacity, and place-based knowledge needed to develop effective climate change and energy solutions," said Chairman Schatz. "With critical investments in the Inflation Reduction Act, we are making sure the federal government steps up to support Native-driven climate resilience, advance tribal energy development, and fulfill its trust responsibility to Native communities."
The Inflation Reduction Act contains:
$272.5 million to Native communities for climate resilience and adaptation, including:
– $25 million in targeted climate resilience funding to the Native Hawaiian community for the first time ever
– $12.5 million to mitigate drought impacts for tribes
– $10 million for tribal fish hatcheries
$150 million for tribal home electrification
$75 million for loans to tribes for energy development
A tenfold increase (from $2 billion to $20 billion) in loan guarantees for tribal energy development
The Senate passed the Inflation Reduction Act yesterday. The bill now heads to the House of Representatives for further consideration.