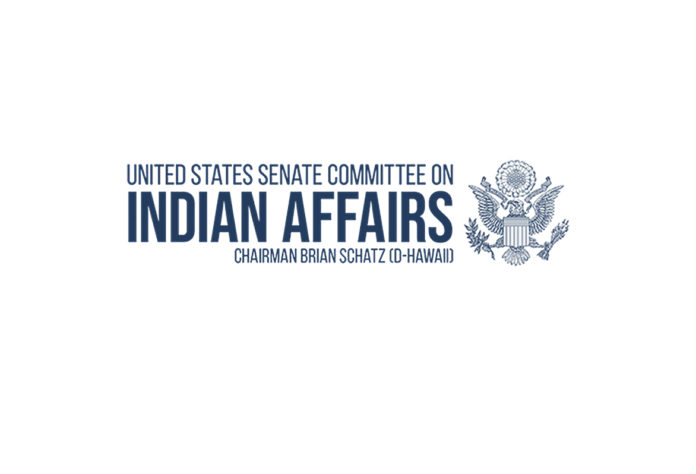 WASHINGTON, D.C. – U.S. Senator Brian Schatz (D-Hawai'i), Chairman of the Senate Committee on Indian Affairs, released a resource guide on provisions supporting tribes and Native communities in the Inflation Reduction Act, which President Biden signed into law yesterday. Schatz voted to pass the bill in the Senate last week.
"More than $720 million in federal funding is heading to Native communities to support Native-led climate solutions and advance tribal energy development," said Chairman Schatz. "Our resource guide will help tribes and Native communities navigate the Inflation Reduction Act's direct investment in climate adaptation and clean energy – the largest ever in U.S. history."
The Inflation Reduction Act of 2022 (IRA) provides more than $720 million in direct climate resilience and energy funding to support Native-driven climate solutions and advance tribal energy development priorities. The IRA also provides access to billions more through competitive grants, loans, loan guarantees and contracts for which tribes and Native communities are eligible.
Funding Directed to Native Communities
$235 million for tribal climate resilience, including fish hatchery operations and maintenance
$225 million for development of tribal high-efficiency electric home rebate programs
$150 million for tribal home electrification
$75 million for the Tribal Energy Loan Guarantee Program and $20 billion in allowable loan guarantees
$25 million for Native Hawaiian climate resilience
$12.5 million for tribal emergency drought relief