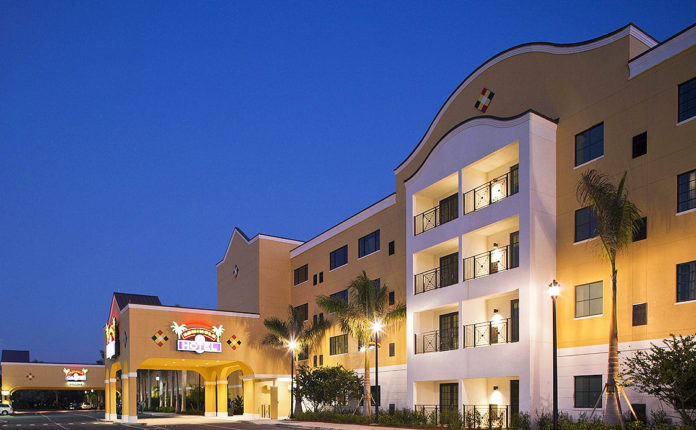 IMMOKALEE, FL – Seminole Casino Hotel Immokalee will host a hiring event Tuesday, May 2 from 1:00pm – 6:00pm in the Human Resources Module behind the hotel.
Positions available include: Sous Chefs; Cook II; Busser; Bell Person; Cocktail Server; Cost Controller – Food and Beverage; Host/Hostess – Restaurants; Server – Restaurant; Security Supervisor; Slot – Customer Service Rep; Slot Technician I; and Staff Accountant.
Selected candidates will receive job offers on the spot. Perks include weekly paychecks, a comprehensive benefits package for full-time employees, on-call positions offering flexible schedules, a free meal on every shift and career growth opportunities.
Candidates must submit an application before the hiring event at www.gotoworkhappy.com. Candidates should also bring their resumes and employment authorization documents.