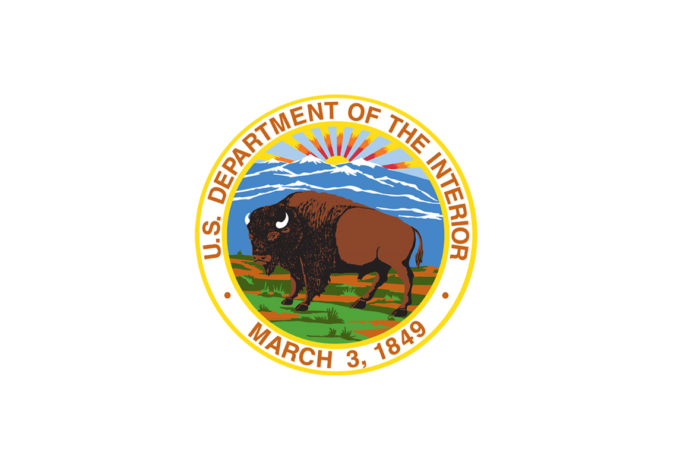 WASHINGTON, D.C. – Secretary of the Interior Deb Haaland met virtually with nearly two dozen business leaders of onshore and offshore renewable energy companies, where she underscored that the nation's transition to a clean energy future is critical to our fight against climate change. During the meetings, Secretary Haaland highlighted the Department's significant progress advancing clean energy projects to meet the Biden-Harris administration's ambitious renewable energy goals and the valuable investments in the President's Build Back Better agenda.
The meetings offered a chance for Secretary Haaland and Interior leadership to hear directly from clean energy company leaders regarding the challenges and opportunities in developing renewable energy on public lands and waters, and the need for ongoing coordination. The Secretary also discussed the Department's commitment to robust engagement with tribes and stakeholders including fisheries, labor unions, and underserved communities. She urged the companies to commit to the same level of stakeholder engagement.
Secretary Haaland challenged the business leaders to consider and propose clean energy projects that avoid or minimize adverse impacts to the environment, communities, tribal cultural areas, and other sites of sensitivity. She emphasized that incorporating the latest scientific research, traditional knowledge, and public input was critical to these efforts.
The Secretary also strongly encouraged companies to work with unions to create family-supporting jobs, create benefits to underserved communities, and focus on sourcing materials domestically to realize a robust U.S.-based supply chain for clean energy projects.