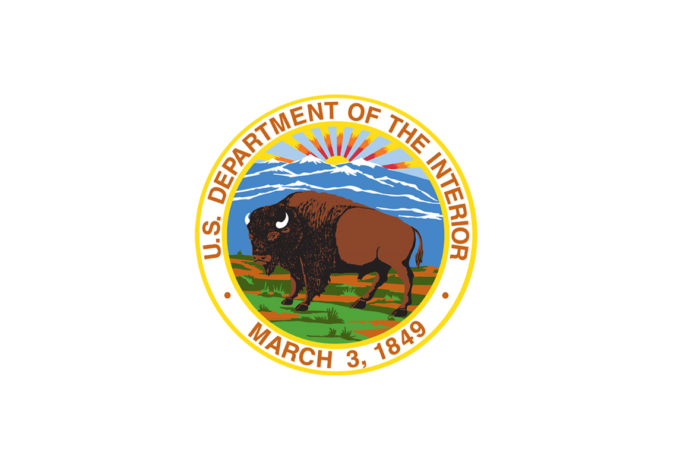 WASHINGTON, D.C. – The United States Mission to the United Nations announced that the U.S. delegation to the 22nd Session of the UN Permanent Forum on Indigenous Issues will be held April 17-28 at the United Nations Headquarters in New York. The theme of this year's session is "Indigenous peoples, human health, planetary and territorial health and climate change:a rights-based approach."
Secretary of the Interior Deb Haaland and Ambassador Linda Thomas-Greenfield, U.S. Representative to the United Nations, will serve as Heads of Delegation. Secretary Haaland will deliver a keynote address during the opening session Monday, April 17.
Desirée Cormier Smith, the U.S. Special Representative for Racial Equity and Justice, and Ambassador Lisa Carty, Representative of the United States to the Economic and Social Council of the United Nations, will serve as Alternate Observers.