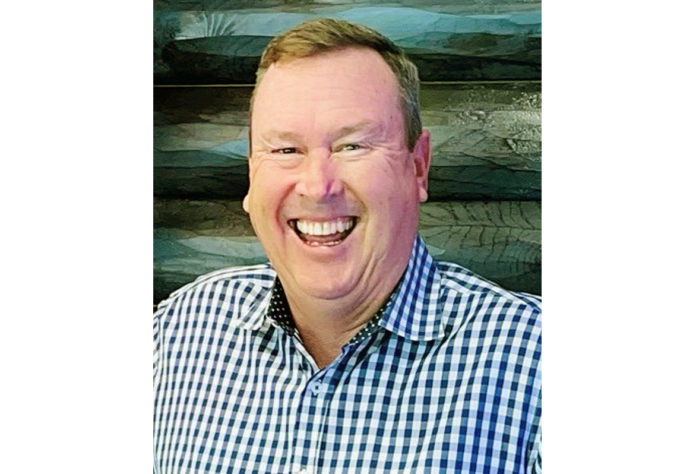 DULUTH, GA – Eclipse Gaming has announced the appointment of Sean Evans as Senior Vice President of Sales, effective immediately. Evans will lead the company's sales and business development programs with an emphasis on expanding Eclipse's strong partnerships with tribal gaming operators.
"Sean is joining Eclipse at an exciting and transformational time for the business as we get ready to roll-out the next cabinet in our Impact family – the Impact 49™, along with a host of exciting new game content for the Impact cabinets," said Brennen Lawrence, Eclipse Gaming Chief Business Officer. "Sean's years of proven experience in the gaming industry and his strong relationships with tribal gaming operators will enable us to increase our market share and develop even stronger customer relationships as Eclipse focuses on taking the business to the next level."
Before joining Eclipse, Evans served three years as Atlas Gaming's Chief Commercial Officer, positioning the business for its recent asset acquisition by Everi. Before that, as COO for Aries Technologies, Evans oversaw operations for the tribal gaming supplier.
Earlier in his 25-year career as a gaming supplier executive, Evans was the Senior Vice President – Business Development for Digital Gaming Corporation; Vice President of Sales – Western Region for Scientific Games; General Manager of AC Slots; COO at Aruze Americas; and the Senior Vice President of Sales for Aristocrat Americas.
"I couldn't be more thrilled to join the Eclipse Gaming team at such a pivotal time in the company's 14-year history," said Evans. "Eclipse has made key strategic moves over the last two years that position the business very well for growth, including increasing the size of its R&D team, introducing a sophisticated new slot platform, and adding key executives with experience in gaming, technology, and entertainment. I look forward to helping the Eclipse team continue the company's momentum."