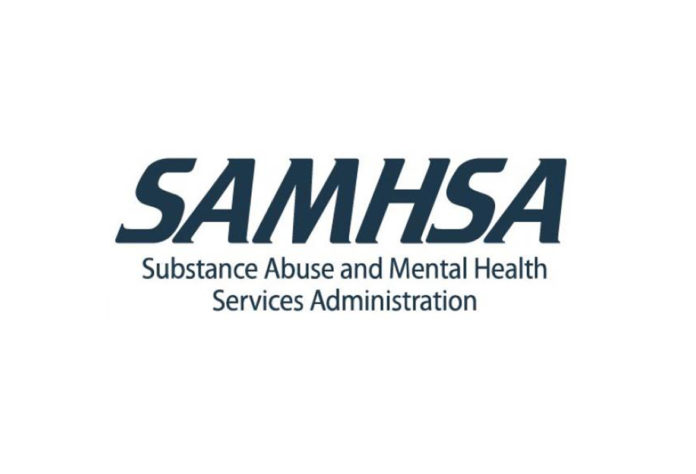 ROCKVILLE, MD – The Substance Abuse and Mental Health Services Administration (SAMHSA) has released 29 Tribal Behavioral Health Grants for $7 million to Native American communities.
SAMHSA's Centers for Mental Health Services (CMHS) and Substance Abuse Prevention (CSAP) Tribal Behavioral Health Grant Program (Native Connections) funds are devoted to preventing suicide and substance misuse, reducing the impact of trauma, and promoting mental health among American Indian/Alaska Native (AI/AN) young people up to and including 24 years old.
"Too often, American Indian and Alaska Native communities see disproportionately higher rates of behavioral health needs," said Miriam E. Delphin-Rittmon, Ph.D., the Assistant Secretary for Mental Health and Substance Use, who leads SAMHSA. "Our Native Connections program's goals are to reduce the impact of mental and substance use disorders for communities, foster culturally responsive models that reduce and respond to the impact of trauma there, and enable communities to facilitate collaboration among agencies to support young people as they transition into adulthood."
Each year, during a five-year period, each grantee will receive up to $250,000. Grant recipients are expected to develop and implement an array of integrated services and supports to prevent suicide and reduce the impact of mental and substance use disorders and trauma. This includes leading efforts to improve coordination among mental health, trauma, suicide prevention, and prevention services for tribal youth and their families. AI/AN community members, which include young people, family members, tribal leaders, and spiritual advisors, are also involved in grant activities including planning, program implementation, and evaluation.