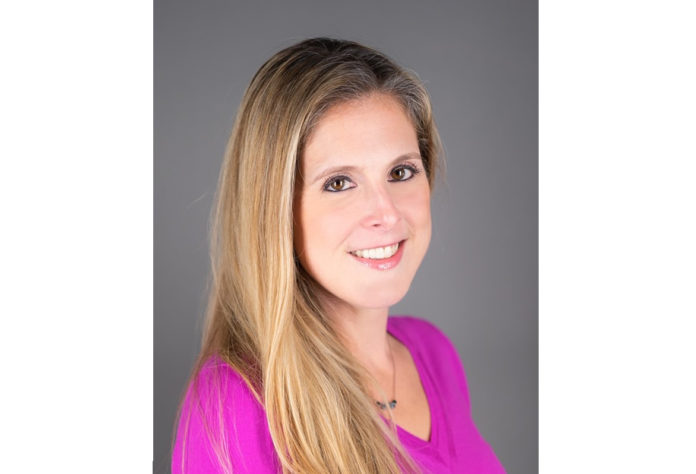 Rymax, the leading loyalty marketing and rewards provider, announces the appointment of Alysa McKenna to Senior Director of Marketing and Communications. McKenna returns to Rymax, having previously served as the company's Marketing and Public Relations Manager from 2017 to 2019.
In addition to her prior tenure at Rymax, McKenna brings with her nearly 15 years of communications and marketing experience, with a career spanning across multiple B2B and B2C industries. Between terms at Rymax, McKenna spent nearly two years as the Director of Corporate Communications and Public Relations, USA for Flight Centre Travel Group, the world's largest travel agency group. In this role, McKenna spearheaded all internal and external communications efforts across the United States for Flight Centre and its brands. Earlier in her career, McKenna spent nearly six years at Swatch Group USA, serving as PR Manager for various brands, including Longines, Hamilton and Rado – longtime brand partners of Rymax.
"Alysa's diverse professional background, her understanding of the incentive and rewards industry and her talent for developing unique and compelling messaging make her the ideal professional to lead our Marketing and Communications efforts," said Eve Kolakowski, President of Rymax.
Kolakowski took over as President of Rymax in early 2019 and has already begun a business transformation. "We are now nationally certified as a Women's Business Enterprise (WBE) by the Woman's Business Enterprise Council (WBEC), a regional certifying partner of the Woman's Business Enterprise National Council (WBENC). We are growing our client base and expanding our rewards portfolio to offer new product categories," Kolakowski continues. "We have a lot of really positive things happening and a lot of important information to share. I'm confident that Alysa will do a great job in delivering our messages to the industry while highlighting our expertise as the leader in motivation and product rewards."