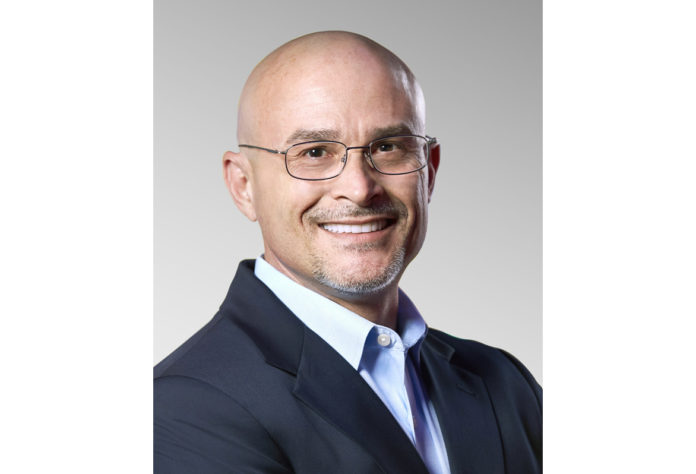 LAS VEGAS, NV – PlayAGS has announced that Robert Ziems will join the company as Chief Legal Officer, effective immediately. Ziems brings over 24 years of gaming and legal experience to AGS and will lead the company's legal and compliance affairs and oversee the Latin America and Interactive business strategy.
Ziems joins AGS from Aruze Gaming America, Inc. where he served for over 12 years. Most recently, he served as President of Aruze, Global Chief Legal Officer of Aruze Gaming Group, and Corporate Secretary. At Aruze, Ziems led global legal affairs, regulatory compliance, and global human resources. In addition, he oversaw operating efficiencies, business development, and procurement in the Americas.
"Rob is a great addition to our leadership team as we diversify AGS' portfolio and advance our business strategy," said David Lopez, AGS President and Chief Executive Officer. "He has deep gaming and regulatory experience combined with a forward-thinking and collaborative leadership approach."
Ziems has served as in-house counsel for gaming corporations for most of his career handling legal and regulatory matters worldwide. Prior to Aruze, he served as Executive Vice President, General Counsel, and Corporate Secretary of Mikohn Gaming, later known as Progressive Gaming International Corporation (PGIC), where he managed the global legal, human resources, compliance, and internal audit departments, in addition to overseeing all corporate activities. He began in the gaming industry as Associate General Counsel at Station Casino, Inc. and later joined Aristocrat Technologies, Inc. as Associate General Counsel.
Ziems succeeds Victor Gallo, who has retired as AGS' General Counsel after serving since 2010. Gallo will remain as Secretary for the company.
"Looking back, it is difficult to overstate the extraordinary impact Vic has had on AGS over the past 12 years," said Lopez. "He was instrumental in the acquisition and integration of Cadillac Jack, as well as the company's IPO in 2018, and he has helped shape the strategy, structure, and culture that have made AGS successful as a company today. On behalf of the entire leadership team, we wish him a well-deserved retirement."