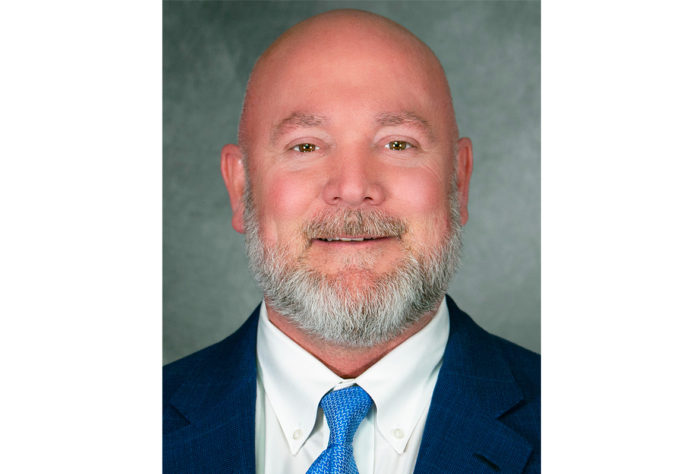 PAWNEE, OK – Pawnee Tribal Development Corporation (PTDC) has hired long-time business executive Robert Wallar as the company's new CEO.
Wallar was formerly the CFO at Lenape Entertainment. He brings with him over 30 years of executive business experience as CFO, President and CEO. Wallar has received numerous awards and accolades in finance, distribution, insurance and gaming.
"I am extremely excited to join the excellent team Board Chairman Jeff Goodfox has assembled over the years at PTDC," said Wallar. "We will all be strategizing on a growth plan from day one."
Wallar will oversee/lead the Pawnee Nation's existing four gaming facilities (StoneWolf Casino, Teepee Casino & Smoke Shop, Trading Post Casino, and Arrow Stop Travel Plaza) with hopes of adding a fifth, along with a new five-star hotel with a convention center and entertainment venue.