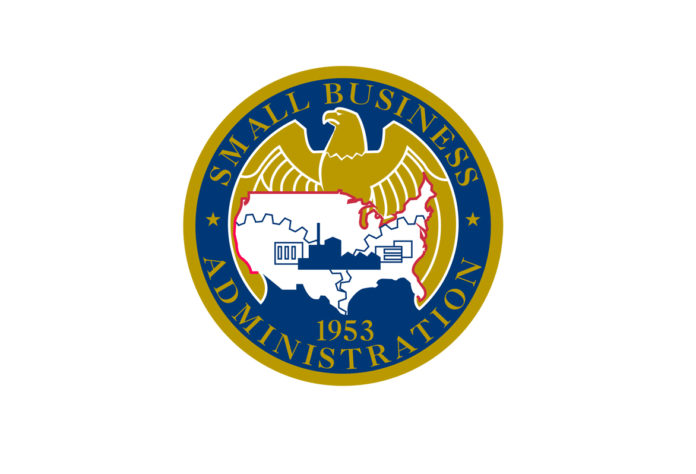 WASHINGTON, D.C. – Representative Sharice Davids (D-KS), member of the House Small Business Committee and enrolled member of the Ho-Chunk Nation, and Representative Joe Neguse (D-CO) introduced the Native American Entrepreneurial Opportunity Act of 2021 to give Native American small businesses a seat at the table within the Small Business Administration (SBA).
Currently, the SBA's Office of Native American Affairs (ONAA) has a valuable – but limited – mission: to support Native American entrepreneurs, conduct outreach with tribal communities, and connect Native business owners with SBA resources. However, the current SBA budget does not include explicit funding for the ONAA, and the funding it does have is only enough for a few staff members.
The Native American Entrepreneurial Opportunity Act would double funding for the ONAA to $5 million annually and create an Associate Administrator position to set direction. It would also update the office's mission to better establish a government-to-government working relationship with tribes and Native Hawaiian organizations. ONAA would expand to have grant-making ability, establish field offices, conduct tribal consultation, utilize SBA's entrepreneurial and contracting programs, and provide training, counseling, and technical assistance.
"Small businesses are the heartbeat of our communities and our economy – and tribal businesses are often important employers for tribal reservations and their surrounding areas," said Davids. "We must break down barriers and increase access to resources so that every entrepreneur and business owner has the opportunity to grow their business and succeed, and it starts by giving folks a seat at the table. I'm proud to introduce the Native American Entrepreneurial Opportunity Act of 2021 to do just that."
"As Chair of the U.S. Subcommittee on National Parks, Forests and Public Lands, one of our top priorities is to ensure adequate representation and investment for our tribal communities," said Congressman Joe Neguse. "The Native American Entrepreneurial Opportunity Act furthers that goal by providing resources to tribal businesses and ensuring that every entrepreneur can succeed. I'm grateful to partner with Congresswoman Davids and Senator Hickenlooper on this effort. When small business thrives, so do our local economies and our communities."
Davids is the Chair of the House Small Business Subcommittee on Economic Growth, Tax, and Capital Access. She has been a fierce advocate for minority- and tribally-owned businesses, working with SBA to secure critical funds through PPP for these traditionally underserved business owners. Davids also recently called on Congressional leaders to include support for small manufacturers in the reconciliation package, urging her colleagues to use American innovation to help fill gaps in production and strengthen domestic supply chains.
The full text of the bill is available here. Companion legislation was introduced in the Senate by U.S. Senator John Hickenlooper (D-CO) and co-sponsored by U.S. Senators Mazie Hirono (D-HI), Jim Inhofe (R-OK), and Cynthia Lummis (R-WY).