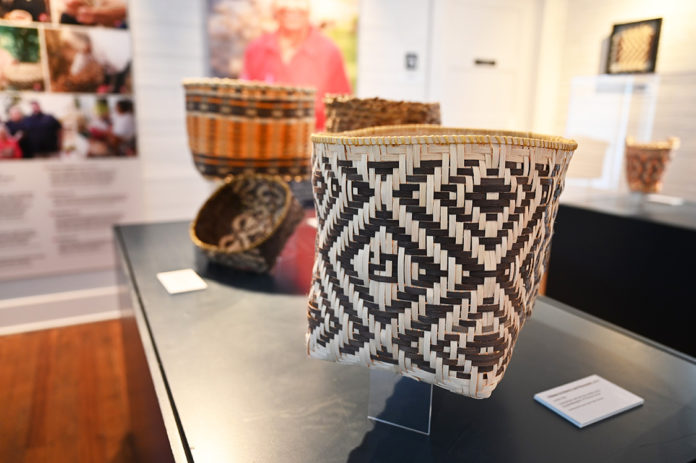 ROSE, OK – Although she still considers herself a student, Thelma Forrest has spent more than four decades making Cherokee traditional baskets. A new exhibit at the Saline Courthouse Museum is sharing her journey from her first beginnings to national treasure. 
Originally from Chewey, Forrest first learned to make baskets from elders of the rural Cherokee community of Kenwood. She continued to learn from others and even visited Cherokee, NC, to learn techniques from the Cherokee elders among the Eastern Band of Cherokee Indians.
Having mastered both flat and round reed basketry in a variety of forms and weaving patterns, Forrest now serves as a mentor to many others interested in preserving the art form, including her children and grandchildren. Within her exhibit, Forrest shares basketry by her granddaughters Laney Cully and Kendall McCoy, whom she has enjoyed teaching throughout the years. 
"Thelma Forrest: A Weaver's Wisdom" runs through Jan. 7, 2023.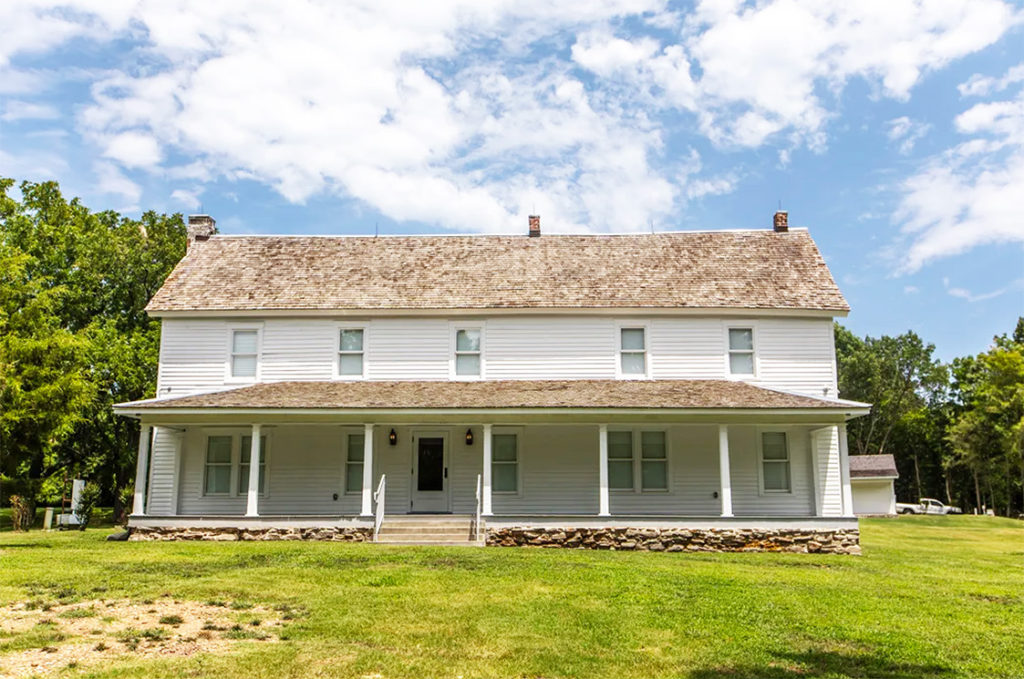 The Saline Courthouse is the last of nine district courthouses built in the 1800's by the Cherokee Nation. After years of ongoing work to restore, preserve and modernize the structure, Cherokee Nation reopened the site in August 2020 as a cultural museum with two featured galleries. One gallery features historical and cultural exhibits, while the other is dedicated to showcasing a different Cherokee artist every two months.
The Saline Courthouse Museum is located at 55870 S. 490 Road in Rose, OK. Cherokee Nation museums offer free admission and are open Tuesday through Saturday, 10am to 4pm.