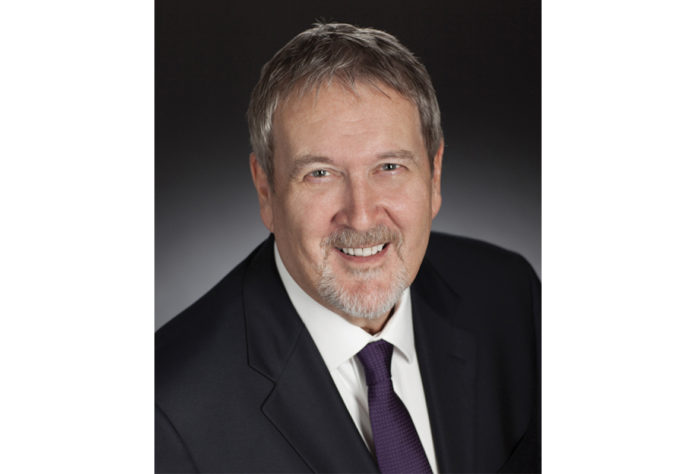 by Kell Houston
This is a very unpredictable and unsettling time for casino entertainment programs. Entertainment is a unique element of a property's "brand" that has been up in the air due to the pandemic for quite some time. This may create an opportunity for a re-boot.
Entertainment is multi-faceted. Depending on your property, you may have a piano bar, night club/lounge and a concert venue. Each one of these elements represent an opportunity to bring something special to your customer and keep them coming back. Now is the time to re-define what you are doing.
What have you previously presented at your property that worked well? Does your entertainment represent the brand and vision for your casino? What are the new norms going to be going forward?
The goal is to have happy customers and to drive return business. Building your customer database and rewarding your current customer begins with realistic goals and a realistic budget. In a perfect world casinos want to drive income. Good, targeted entertainment will drive gaming and incremental revenue at your property.
Now is the time to put together a strategic plan and do your research. Slow months, summer and holidays are specifics to keep in mind when laying out the annual entertainment program/budget. Spending money at the right time is important.
Setting up your entertainment team is important. Smaller properties have a lot less demand put on them for entertainment. You may have a small lounge and no real concert venue. That means someone has to manage the lounge entertainment, and in smaller properties, that person probably has other job responsibilities. However, the entertainment you bring into the lounge is a representation of who you are is an important statement. Larger properties with several entertainment venues have a lot more responsibility to manage. Typically, there are several people in charge of these venues.
Redefine how much you comp. Finding the right balance and comping the right people is important to determine. What is the directive regarding ticket revenue? Do you need to try to break even with door revenue? That will help determine your comping approach. Look back at your concert day issues and keep Murphy's Law in mind – be prepared and flexible.
One of the most misunderstood jobs out there is buying and booking entertainment. Why do you think that is? Entertainment is a black hole for your executive team because it is so convoluted. A lot of money goes in and not enough comes back. However, each department typically reaps the rewards from a successful event. Hotel rooms are booked and restaurants on the gaming floor are busy. It is important for each department to note that the increased business is not because of a restaurant special, room discount or a slot promotion/give away. While these will always be helpful promotions, entertainment when done well will strongly drive business to all of your property departments on concert weekends.
Larger properties have a team dedicated to managing on-property entertainment. This is especially true for concert entertainment. Smaller lounge/night club entertainment is fairly basic and there are plenty of small lounge agencies in every region of the country. Your casino can build a strong relationship with these agencies and local groups, because they are in your "neighborhood." Be aware that local groups may play everywhere in your regional radius, and therefore may not necessarily help you stand out from your competition.
Concert entertainment is a different deal all together. The concert business is complicated and is most often based on relationships. The large agencies have multiple office locations around the country and represent the most recognizable artists in the world. Agencies have considered casinos as cash cows since tribal gaming was first introduced to the entertainment industry.
An inside team should consist of a casino person or persons, that can make decisions and take care of details on property. If talent buying is outsourced, a qualified buyer must understand the business, its requirements and be familiar with what is going on across the country. This is especially true with regard to pricing and availability. On property talent management or a talent buyer works for the tribe. The agent contacted from one of the big national agencies works for the artist. Regardless of who is in charge of bookings, navigating the playing field takes a lot of years of experience and strong business relationships with talent agencies.
Today, you have an opportunity to re-define your business. One way to restart is with smaller more affordable entertainment, where your financial exposure is limited. Rebuild your inside team, set goals and create a strategic plan.
Entertainment is not going away and people today are excited to return to some sort of normalcy. Depending on tribal, state and federal mandates, the entertainment business is not the same for every property and region. Nonetheless, getting your program defined is more important than ever so your property is ready to restart and is not left in the dust.
Kell Houston is owner of Houston Productions. He can be reached by calling (702) 254-0268 or email [email protected].