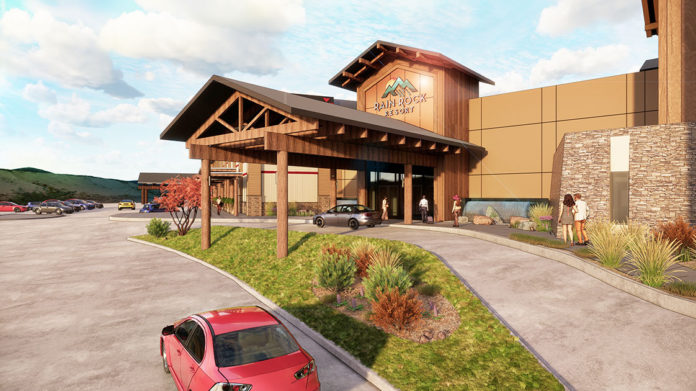 YREKA, CA – After four years of operation, the Karuk Tribe has broken ground on a projected $40 million expansion to their Rain Rock Casino.
The project has united two tribes to bring the vision into reality as the Karuk Tribe has selected TEPA, a tribally owned business of the Paskenta Band of Nomlaki Indians, as general contractor. Both tribes are located in Northern California.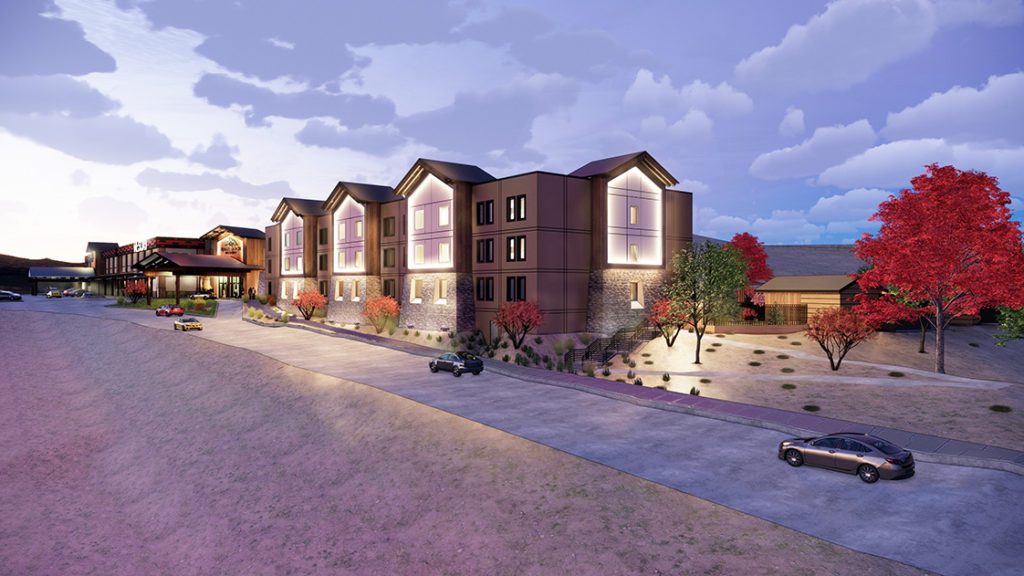 When completed, the property will boast 72 hotel rooms and eight well-appointed cottage suites. Additional amenities will include 20,000 sq. ft. of landscaped grounds, an outdoor pool, fire pits, hot tub, waterfalls, as well as a designated area for outdoor events.
An additional 20,000 sq. ft. will be added the existing 24,000 sq. ft. casino footprint. Plans calls for 7,000 sq. ft. of additional gaming space, a new 7,000 sq. ft. event center/meeting space and will also add 6,000 sq. ft. to the existing back-of-house operations. Plans also include enclosing and expanding the present bar, which will be configured to accommodate future sports betting offerings, along with light bar food and casual entertainment.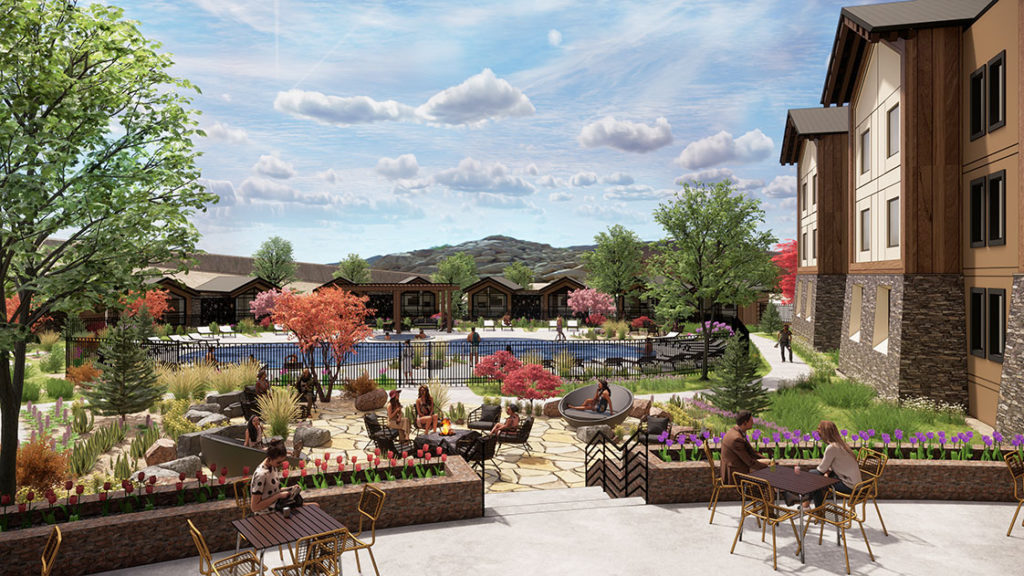 Surrounding local communities have expressed support for the Karuk Tribe's new endeavor, siting the amount of quality jobs and overall economic stimulus Rain Rock's expansion will bring to the area.
"This expansion will, not only help secure Rain Rock Casino Hotel Resort as a true regional destination, but will continue to bring higher wage careers to the area," said Mike Rose, General Manager.
"This expansion continues to help our tribe and its membership towards self-sufficiency, while continuing to be a supportive member in our local communities," said Karuk Tribal Chairman Russell Attebery.
Updates on the tribe's progress will be issued as project milestones are met.